Pearl CW110FC/526 Folkloric Quinto 11"
Unavailable - contact us
Euroguitar Lille : Unavailable
36 rue Littré, Lille
from Monday to Saturday
10h-12h30 & 14h-19h

Phone : 03 20 88 85 85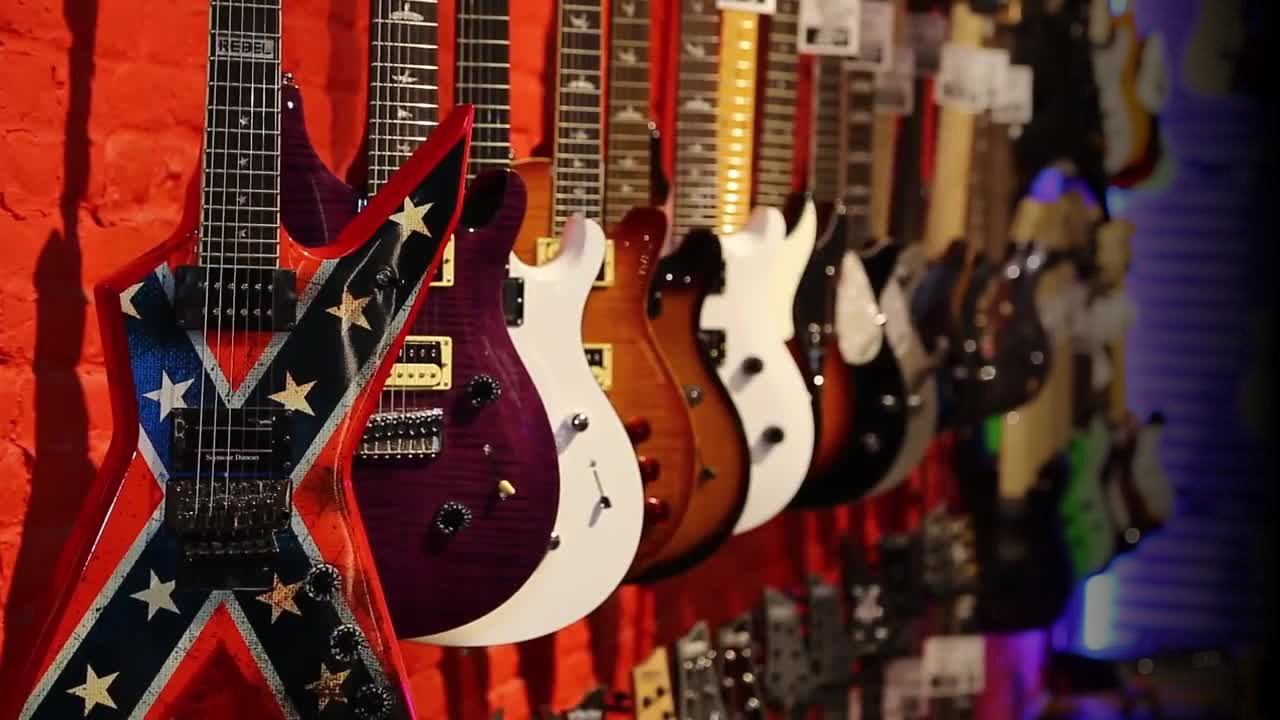 ABOUT THE PRODUCT
This line of congas feature a traditional look with modern innovation that only Pearl can deliver. Each 28" tall Oak conga is designed for the "seated" player, but is predrilled for stand mounts if necessary. Thicker South American-style natural skins make the drums warm-sounding, but a fiberglass gel coat on the interior seals the shell and add the projection and volume desired by today's players. Four Polished Steel Reinforcing Bands are inset on the shell for a smooth touch, and the traditional hoops complete these stunning instruments in a Matte Crimson Sunrise finish.
FEATURES
Fiberglass resin inside coating for projection
Traditional crowns
28" tall
Thicker south american-style heads
Recessed steel Bands
Premium cowhide head
Polished steel hardware
Traditional rims
Sizes 11"
Thai oak shell
Euroguitar Reference : 45779