Ibanez UB804 MOB Upright Bass Workshop
Unavailable - contact us
Euroguitar Lille : Unavailable
36 rue Littré, Lille
from Monday to Saturday
10h-12h30 & 14h-19h

Phone : 03 20 88 85 85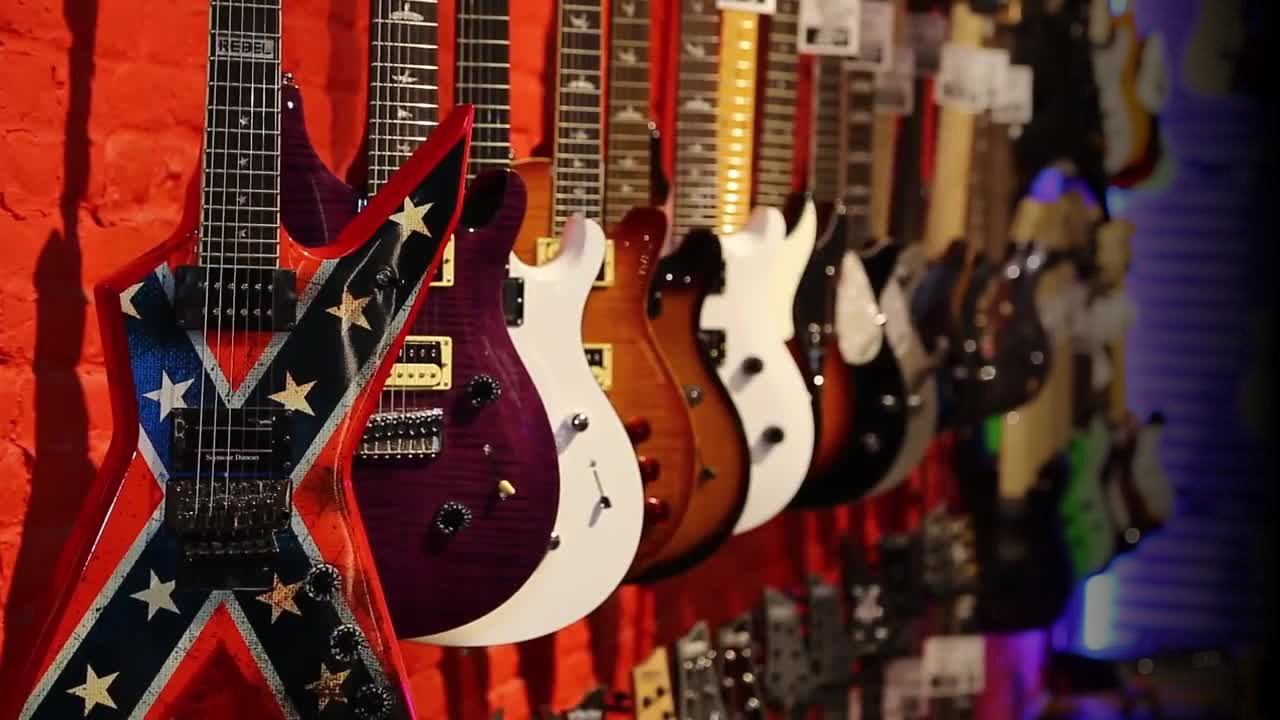 ABOUT THE PRODUCT
IBANEZ Bass Workshop UB804 MOB is a modern appealing electric uprigth bass, constructed around a neck-thru-body structure made of 5-pices Maple/Walnut.
You can play it bowing or finger picking. AeroSilk modified piezo system detects the vibrations of the strings that vibrates in different shapes, and then outputs the signals at equalized level.
TAMA Roadpro custom stand, gig bag and bow included.

Jatoba is a tonewood with properties similar to Rosewood, used by many manufacturers since CITES restrictions.
FEATURES
- IBANEZ UB804
- SKU Ibanez UB804MOB
- Semi-acoustic/electric fretless 5-string bass
- Upright Bass Workshop Series
- Neck-tru-body construction, 5-pieces Erable/Walnut,"UB4" profile
- Maple wings
- Jatoba fingerboard, 26x fret marks
- Scale 864mm - 34"
- Hybrid radius 60/90mmR
- Nut width 42 mm
- Neck width last fret 84 mm
- Neck depth 1st fret 35 mm
- Neck depth 12th fret 42 mm
- AeroSilk Piezo pickup custom for Upright
- AeroSilk Piezo system w/Active tone control
- Ibanez Custom bridge
- Ibanez die-cast tuners
- TAMA Roadpro stand custom for Upright, bow and gig bag included
- Euroguitar Reference : 81957