36 rue Littré, Lille
from Monday to Saturday
10h-12h30 & 14h-19h

Phone : 03 20 88 85 85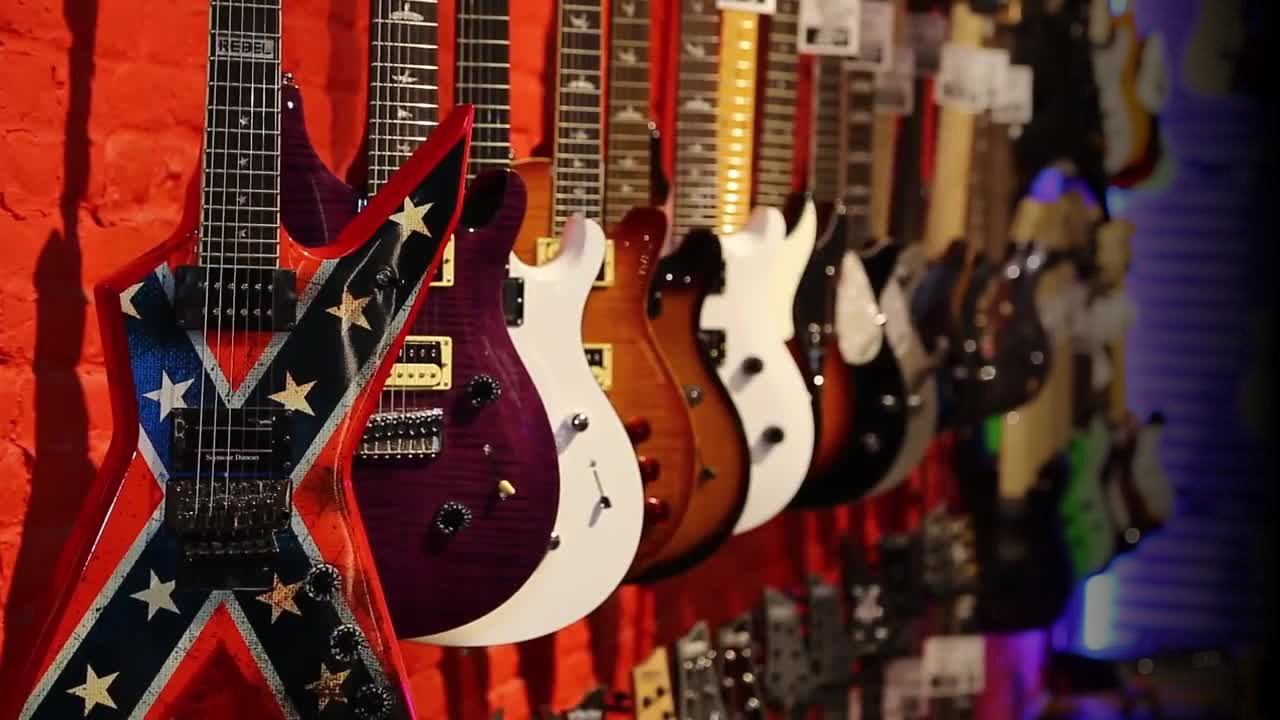 LAST ONE! - shipped under 2/5 days
ABOUT THE PRODUCT
Reloop KUT is a 2-channel digital mixing console.

A 2-channel "Battle" type digital mixing console specifically designed for scratch DJs.
Featuring a classic and modern design with its separate two-part panel (black and gold brushed aluminum metal finish).
It also integrates for intense use, an innoFADER with the ability to adjust the different curves of the Crossfader and Linefaders.
It is equipped with a digital audio interface with a resolution of 24 bits / 96 Khz and has 8 inputs and 6 outputs.
FEATURES
- Number of channels : 2 channels
- Digital 2-channel battle mixer with classic design,
including a dynamic effect unit
- Developed for turntablists and scratch artists
innoFader with non-contact technology for precise cutting
- Very smooth and high-quality battle linefaders
Customisable curves for crossfader and linefaders
- Crossfader reverse function (hamster switch)
- Dynamic FX section with 7 combined effects: Phase/flange,
white noise, LPF/HPF filter, gate/crush
- Creative toggling of effects via the on/off function
Green status LEDs give direct visual feedback of the
dynamic FX section
High-speed 8 in/6 out USB audio interface with excellent
sound quality in 24-bit/96 kHz
- Recording of incoming signals (phono/line/master) via USB
to PC/Mac
- Selection of USB-recording source via switch on the back
DVS-enabled for software with freely configurable audio -
- interface support
- 3-band EQ with switchable modes (classic/isolator)
- Additional Aux/Mic channel with combined XLR/jack socket
- Two headphones outputs via 3.5/6.3 mm jack socket
- MIDI-compatible control elements
- High-retention USB 2.0-port, particularly resistant
Visually separated panel layout, clear separation of
fader section
- Brushed black aluminium and metallic gold finish
- Fader-start via 3.5 mm control cable
Kesington Lock to secure the device
- Incl. 90 days BPM Supreme Premium membership with a value
of 60 $
- Euroguitar Reference : 78635
PACK EUROGUITAR
Discounted price TTC :
452.00€
Discounted price TTC :
1469.00€