Unavailable - contact us
Euroguitar Lille : Unavailable
36 rue Littré, Lille
from Monday to Saturday
10h-12h30 & 14h-19h

Phone : 03 20 88 85 85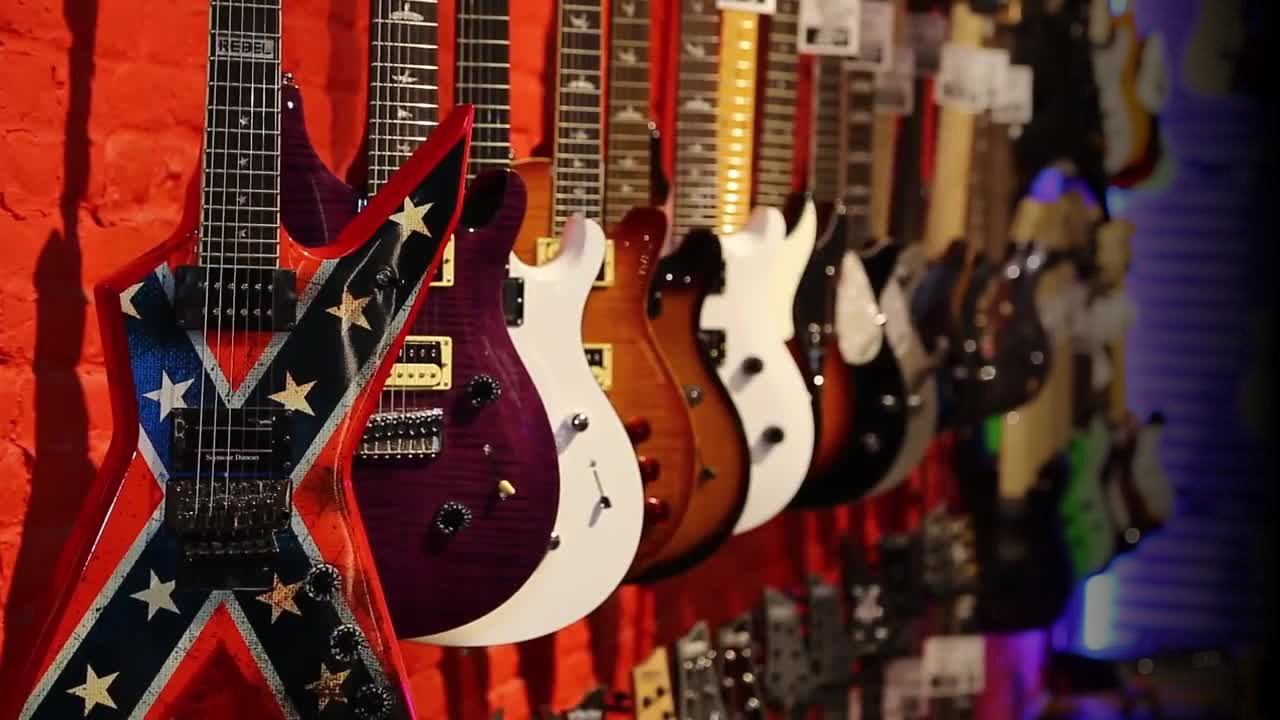 ABOUT THE PRODUCT
T-REX Classic FuelTank Power Supply features 10x outputs for 9 volt DC, 12 volt DC and 12 volt AC pedals (each section is isolated), for a total of 1500 mA.
With a compact design, FuelTank fits conveniently every pedal board including the T-Rex ToneTrunk effect board. And it comes with all the cables you need to get you up and running.
FuelTank is the perfect power supply unit for guitarists who want to focus on their performance, not their gear.
FEATURES
- T-REX Classic FuelTank Power Supply
- SKU 043404
- Mulit-ouputs power supply for effect pedals & pedalboards
- 2018
- 10 outputs (8x 9VDC 500mA, 1x 12VDC 500mA, 1x 12VAC 500mA)
- 1500 mA
- 110V or 230V switch
- Power adaptator secteur & 12 cables included
- 1 cable DC 50 cm with 2,1 - 2,5 mm plugs
- 1 cable AC 50 cm with 2,5 - 2,5 mm plugs for 12V AC output
- 1 cable with 5 2,1 - 2,1 mm plugs
- 1 cable DC 50 cm with 2,1 mm DC - mini Jack 3,5 mm plugs
- 4 cable DC 50 cm with 2,1 - 2,1 mm plugs
- 4 cable DC 20 cm with 2,1 - 2,1 mm plugs for 12V AC
- Slow burning fuse 250V 250mA
- Euroguitar Reference : 80310