Only one available - need verification
Available on order
36 rue Littré, Lille
from Monday to Saturday
10h-12h30 & 14h-19h

Phone : 03 20 88 85 85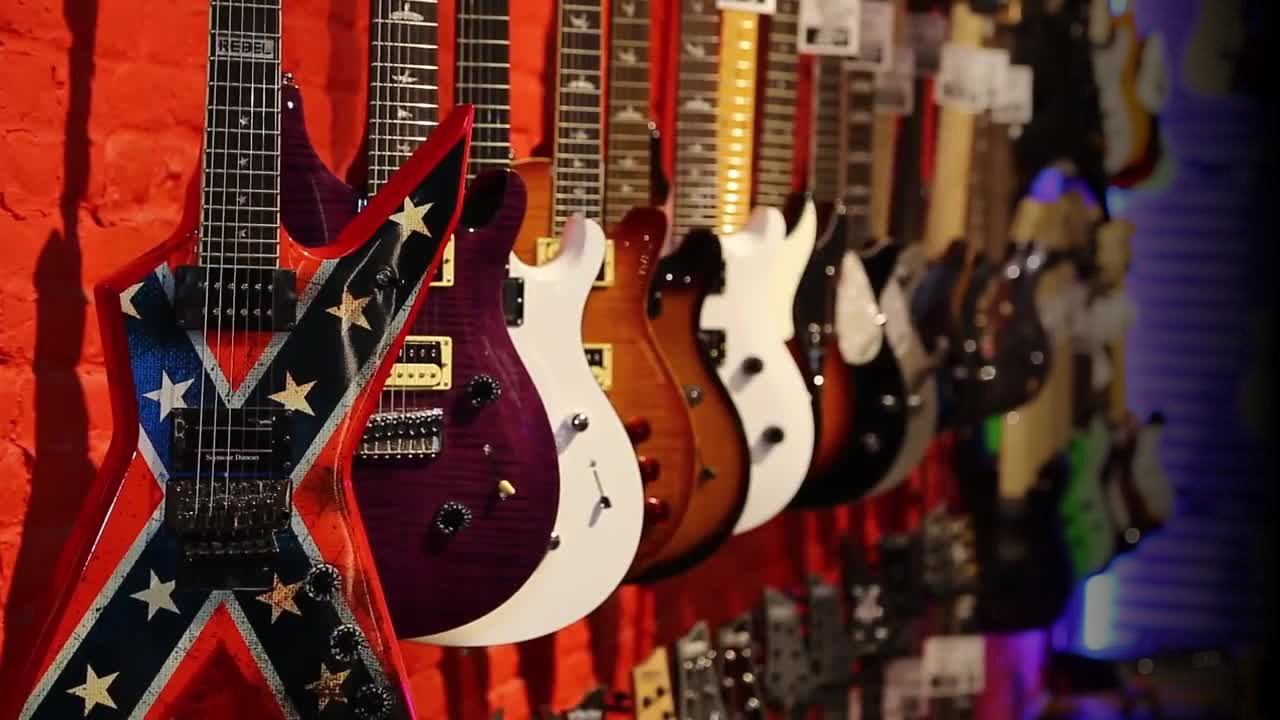 LAST ONE! - shipped under 2/3 days
ABOUT THE PRODUCT
There's nothing like having a large and enthusiastic audience singing along with you. TC-HELICON Critical Mass compact effect pedal puts that magic right at your feet in an easy to use stompbox.
Allows you to set the mood and engage your entire audience. Choose from "melodic" or "gang" style vocals that suit any style of music with no key or scale input required.
Whether it's the ambience of a small room, or the massive reverberation of a concert hall, CRITICAL MASS' 3 vocally tuned reverbs always brings out the best in your voice.
Adaptive Tone (equalization) with compression, de-esser and gate automatically control the timbre and shape of your sound, ensuring every note is pristinely clear and intelligible. When the crowd hears exactly what you're singing, they can join in – and there's nothing better than that!
FEATURES
- TC-HELICON Critical Mass
- SKU 055068
- Studio-Quality Vocal Stompbox for Large Group-Sound Effects
- 10x algorithms (5x melodic, 5x gang)
- Adaptive Tone (equalization) with compression, de-esser and gate automatically control the timbre and shape of your sound
- Controls : see pictures
- Ins/outs : see pictures
- Input Connector XLR female, balanced
- Output Connector XLR male, impedance balanced, pin 2 hot
- True Bypass
- Works with optional 9VDC power supply (670mA, center negative)
- 140 x 90 x 60 mm
- 0,42 kg
- Euroguitar Reference : 76100