Unavailable - contact us
Euroguitar Lille : Unavailable
36 rue Littré, Lille
from Monday to Saturday
10h-12h30 & 14h-19h

Phone : 03 20 88 85 85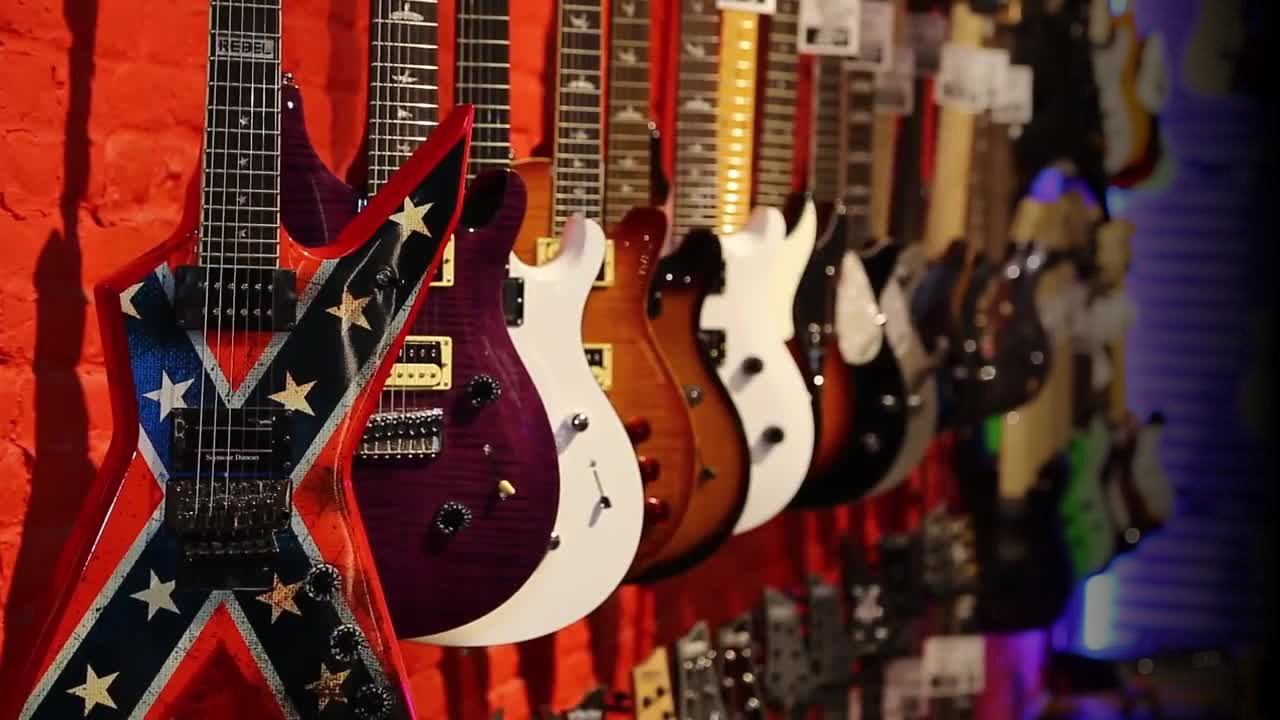 ABOUT THE PRODUCT
he K872 is a closed studio headphone.

The K872 offers precision listening and excellent user experience for the studio and live.

Exceptionally powerful to deliver an extremely accurate sound image, deep low frequencies and a wide dynamic range.
this closed-type studio headset provides excellent isolation to the external sound environment during recording, mixing and mastering operations.
Its open-mesh headrest and low-retention 3D ear cups provide maximum comfort during long work sessions. Created with meticulous attention to design and all components, the K872 sets the new benchmark for high-performance studio headsets.
FEATURES
System: dynamic, closed, circumaural
Efficiency 112 dB SPL / V
Bandwidth: 5 - 54,000 Hz
Impedance: 36 Ω
Max input power: 300 mW
Cable: removable on Lemo connector, 3 m
Connector: 3.5 jack + 6.35 adapter
Weight: 390 g
Euroguitar Reference : 84082