Audio technica At 2020 USB+V
IN STOCK delivery 24/48 h Euroguitar Lille : Last one available
36 rue Littré, Lille
from Monday to Saturday
10h-12h30 & 14h-19h

Phone : 03 20 88 85 85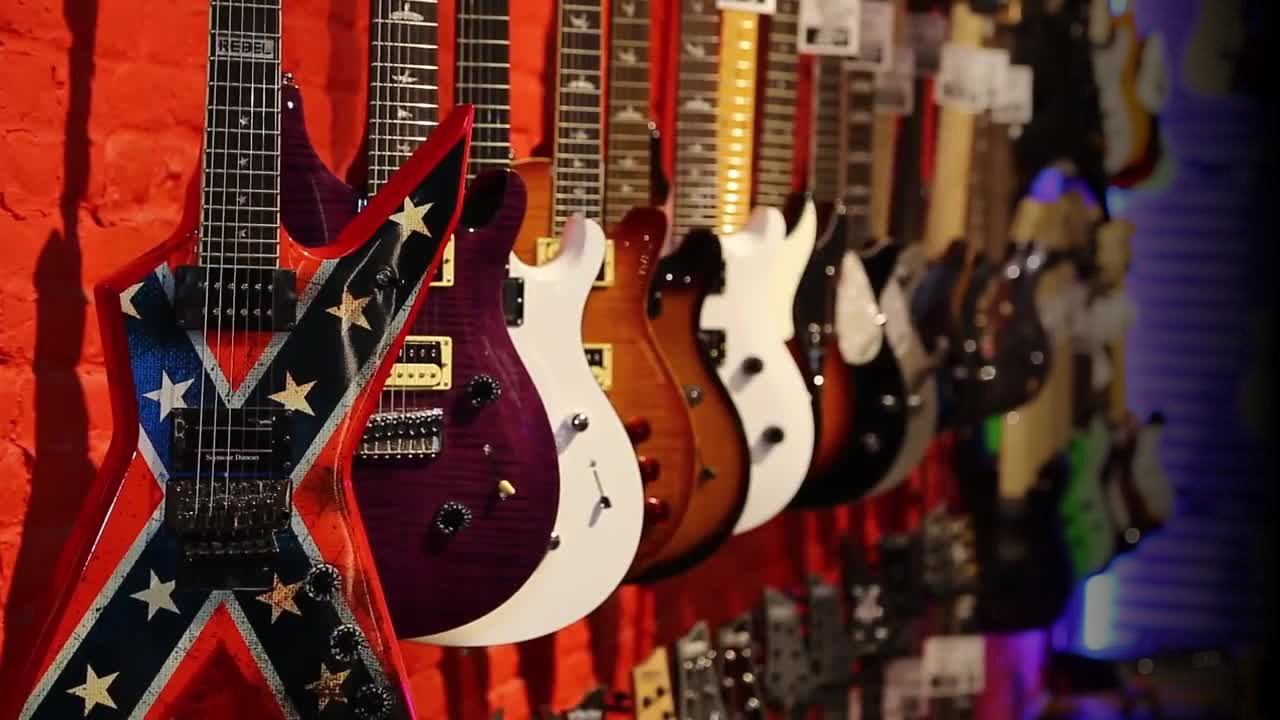 IN STOCK - delivery today
ABOUT THE PRODUCT
the Audio technica At2020 USB+v is a subwoofer microphone with its suspension.

Equipped with a USB output, the AT2020USB+ is concluded for the digital recording of your music or an acoustic audio source via the use of your favorite recording software. The microphone offers the same features as the award-winning AT2020 cardioid studio microphone.
It offers the sound quality and intelligibility of a studio microphone ideal for home studio recording, podcasting, or voice-over.

The AT2020USB+ features a 3.5mm mini jack headphone output with volume control and a true amplification stage.

It also has a control to manage the balance between the direct sound from the microphone and the signal coming from your computer offering the possibility of monitoring without latency. The cardioid polar pattern provides excellent off-axis rejection, while its A/D converter with 16-bit, 44.1/48 kHz sampling ensures extremely intelligible sound reproduction.

Audio-Technica's rigorous design ensures that the microphone meets the brand's renowned standards of consistent performance and reliability.

- Microphone with USB output for digital recording.
- High quality A/D converter with 16bit sampling, 44.1/48kHz
- Mini jack headphone output with volume control
- Mix control allows you to mix the microphone signal with the audio.
pre-recorded offering latency-free monitoring
- Internal headphone amplifier with high output level delivers more clarity and detail and higher volume.
- Wide frequency response ideal for podcast recording, home studio and other applications
and voice-over.
- Compatible with Windows 7, Vista, XP, 2000 and Mac OS X
- Tripod supplied for secure mounting and easy transport.
FEATURES
Element fixed-charge back plate, permanently polarized condenser
Polar pattern cardioid
Frequency response 20-16,000 Hz
Output connector USB-type
Accessories pivoting stand mount for 5/8"-27 threaded stands; 5/8"-27 to 3/8"-16 threaded adapter; soft protective pouch; tripod desk stand; 10' (3.1 m) USB cable

Weight 0.82lbs (374 g)
Dimensions 6.38" (162.0 mm) long, 2.05" (52.0 mm) maximum body diameter
Euroguitar Reference : 94351
PACK EUROGUITAR
Discounted price TTC :
251.00€