In stock - shipped under 8/10 days Euroguitar Lille : Available on order
36 rue Littré, Lille
from Monday to Saturday
10h-12h30 & 14h-19h

Phone : 03 20 88 85 85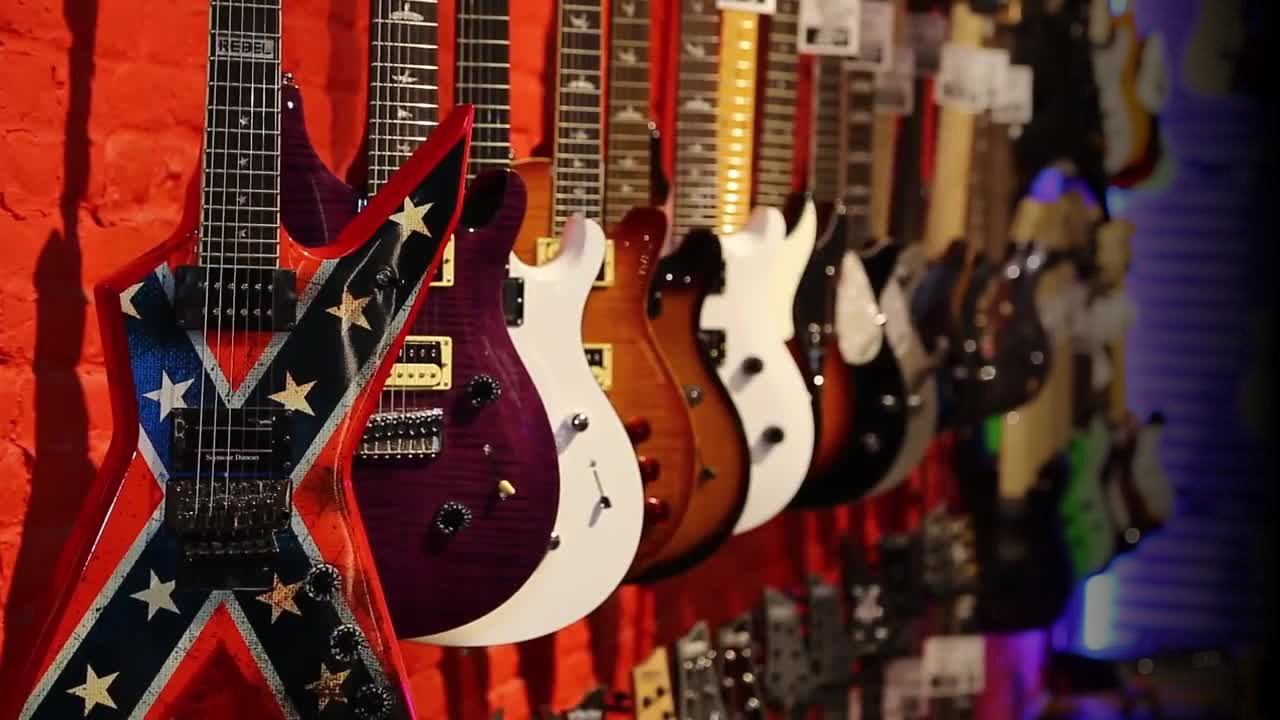 ABOUT THE PRODUCT
The HydraBeam 100 RGBW Cameo is a super-fast, compact, 540 ° pan, 270 ° Tilt, and 4.5 ° angle headlamp it has a quadricolore LED with a power of 10 W, a high brightness.
It is controlled in 5 different DMX modes, or via an external sound source, and has 4 automated programs.
The HydraBeam 100 offers Dimmer and High Frequency Strobe functions, and can be used in Standalone, Master or Slave mode. Its display complete with 4 User keys ensures easy use.
Its solid case is made of steel and ABS. it is cooled by a quiet fan, and it is equipped with 3-pin DMX sockets and an IEC mains socket. The Cameo HydraBeam 100 RGBW accepts any mains voltage between 100 and 240 volts, and its mass is less than 2 kg.
Easy to carry .
FEATURES
-Type of product: LEDs
-Type: LED lyre effects
-Spectre of colors: RGBW
-Number of LEDs 1
-Type of LED 10 W
-Angle of dispersion: 4,5 °
-DMX input: 3-pin male XLR connector
-DMX Output: 3-point female XLR connector
-DMX modes: 12 channels, 14 channels, 3 channels, 6 channels, 9 channels
-MDX Functions: Color Change, Dimmer, PAN, Strobe, TILT
-Movement PAN: 540 °
-TILT movement: 270 °
-High frequency selector: 20 Hz
Autonomous modes: Auto programs, Sound programs
-Settings: Enter, Mode, Value Down, Value Up
-Indicators: LED screen
-movement voltage: 100 - 240 V, 50 - 60 Hz
-Electric power consumption: 20 W
-Embase sector: IEC, male
-Material case: Metal, ABS plastic
-Color box: black
-Cooling: Silent fan
- Illuminated light: white 32500, blue 4100lx @ 1m, red 7000lx @ 1m, green 27000lx @ 1m
Width
100 mm
Height (mm)
240 mm
Depth
160 mm
Weight: 1 kg
- Euroguitar Reference : 77655