In stock - shipped under 8/10 days Euroguitar Lille : Available on order
36 rue Littré, Lille
from Monday to Saturday
10h-12h30 & 14h-19h

Phone : 03 20 88 85 85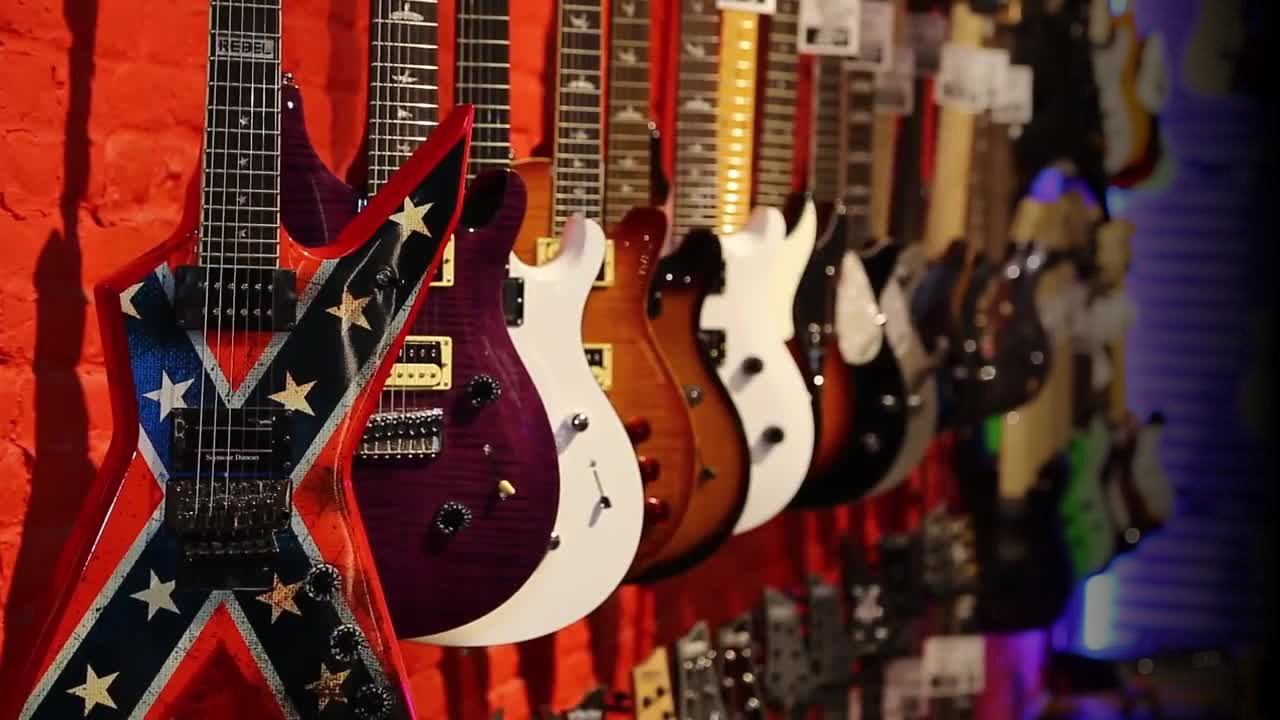 ABOUT THE PRODUCT
The STORMfrom Cameo combines a Derby effect, laser and strobe in one projector.
It can be controlled via 10 DMX channels, automatically or by music and used as master or slave.
Razor-sharp laser beams in red and green, up to 30 ultra bright strobe lights per second and the RGBWA Derby effect combine to ensure an animated lighting design aimed to impress.
The STORM features an easy to read display with function buttons and LEDs to show operating modes, a key switch to prevent unauthorised operation, remote shutdown and IEC power input and output.
The comfortable adjustable bracket and a locking ring allow for reliable assembly of the projector.
FEATURES
-Product type:LED Lighting Effects
-Type:LED / Laser / Effects
-Colour Spectrum Derby Effect:RGBWA
-Number of LEDs Derby Effect:5
-LED Type Derby Effect:3 W
-Dispersion Derby Effect:68°
-Colour Spectrum Laser Effect:
red LED (650 nm), green LED (532 nm)
-Number of Diodes Laser Effect:
1 x green, 1 x red
-Type of Diodes Laser Effect:
red 100 mW, green 50 mW (DPSS laser)
-Beam Angle Laser Effect:
74°
-Laser Class Laser Effect:
3R
-Laser Shutdown (safety function):Remote connection, connection for external emergency stop switch
-Colour Spectrum Strobe:
white
-Number of LEDs Strobe:8
-LED Type Strobe:1 W
-Beam Angle Strobe:8°DMX input:
XLR 3-pin male, Optional Remote Switch
-DMX mode:10-channel
-DMX output:XLR 3-pin female
-DMX Functions:Derby, auto programs, Laser, sound programs, strobe
-standalone modes:sound programs, auto programs
-Controls:mode, down, Enter, up
-Indicators:4-digit LED display
-Power connector:IEC power input and output
-Operating voltage:100 V AC - 240 V AC, 50 - 60 Hz
-Power consumption:50W
-Fuse:T1.6AL / 250 V
-Housing material:metal
-Cabinet colour:Black
-Housing Cooling:fan
-Width:250mm
-Height:250mm
-Depth:170mm
-Weight:4.3kg
Other features:
Optional Remote Switch, security lock slot, adjustable mounting bracket included
- Euroguitar Reference : 77575