In stock - shipped under 8/10 days Euroguitar Lille : Available on order
36 rue Littré, Lille
from Monday to Saturday
10h-12h30 & 14h-19h

Phone : 03 20 88 85 85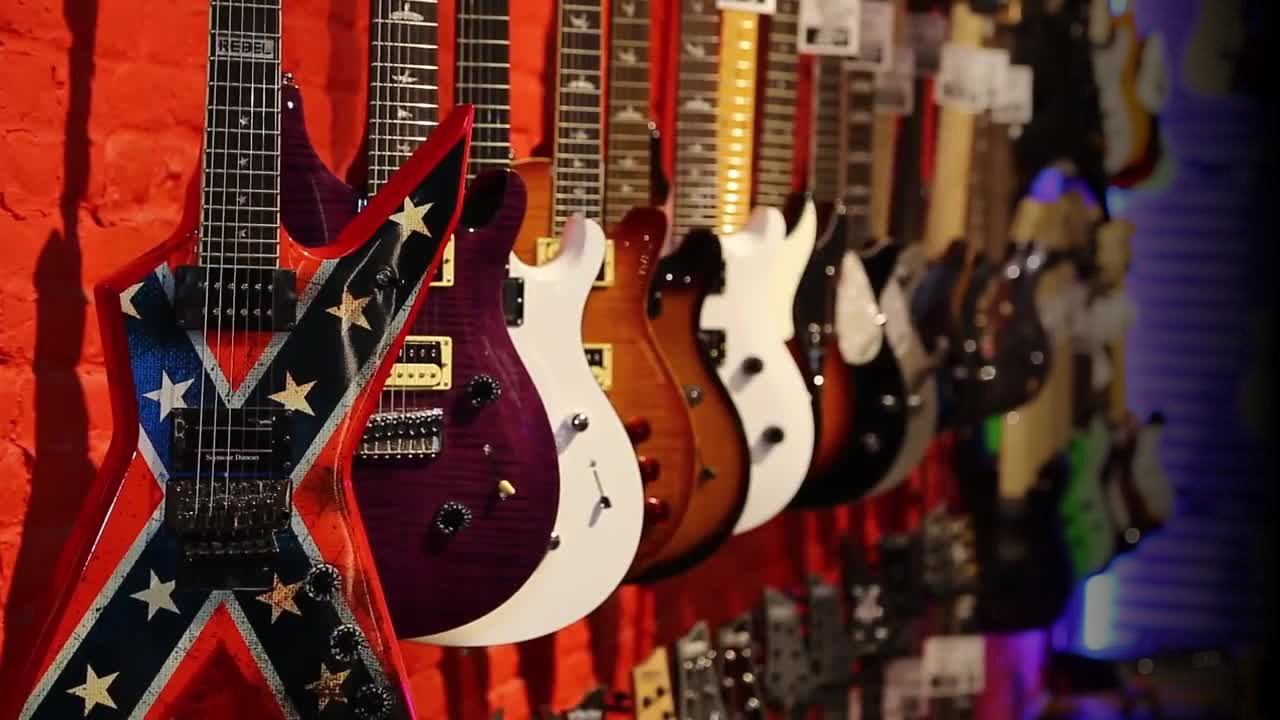 ABOUT THE PRODUCT
the WOOKIE 200 RGY has a power of 200 mW;
-Equipped with diode lasers and DPSS for color red, green and yellow rays with a diameter of 3 mm and an extremely small divergence (1 mrad only) for a very large range.
Featuring 32 spectacular presets and 5 Kpps stepper motors for 60-degree scanning, the Wookie Series lasers deliver dynamic, brilliant animations with sharply cut and precise rays. They can be controlled via DMX, in 3-channel and 9-channel mode or by music, thanks to an integrated microphone of adjustable sensitivity, and can also be used in Master, Slave or Standalone mode.
Lightweight aluminum case.
 they incorporate 3-pin DMX connectors, an IEC mains socket and a transport and mounting adjustment bracket. A key switch prevents unauthorized use, and the very bright display, completed with 4 user keys, allows easy manual adjustment. All Wookie lasers come with an easy-to-use infrared remote control.
For use Dj, Club, Discomobile.
FEATURES
-Type of product: laser
- Total power: 200 mW
-Spectre of colors: RGY
-Wavelength: 532 nm, 650 nm
-Features Radius: diameter 3 mm / divergence 1 mrad
-Laser sources: laser diode, DPSS
-Laser class: 3B
-Scanner: High speed stepper motor, 5 kpps
-Maximum Scan Angle 60 °
-Mode of Use: Auto Programs, DMX 512 Protocol, Sound Control
DMX entry
3-pin male XLR connector
DMX-Exit
XLR connector female 3 points
-DMX modes
3 channels, 9 channels
-Settings
Enter, Mode, Value Down, Value Up
-Mains voltage
100 - 240 V, 50 - 60 Hz
-Power consumption
50 W
-Embase sector
IEC, male
-Material case: Metal
-Color box: black
-Weight: 2 kg
- Euroguitar Reference : 77650