36 rue Littré, Lille
from Monday to Saturday
10h-12h30 & 14h-19h

Phone : 03 20 88 85 85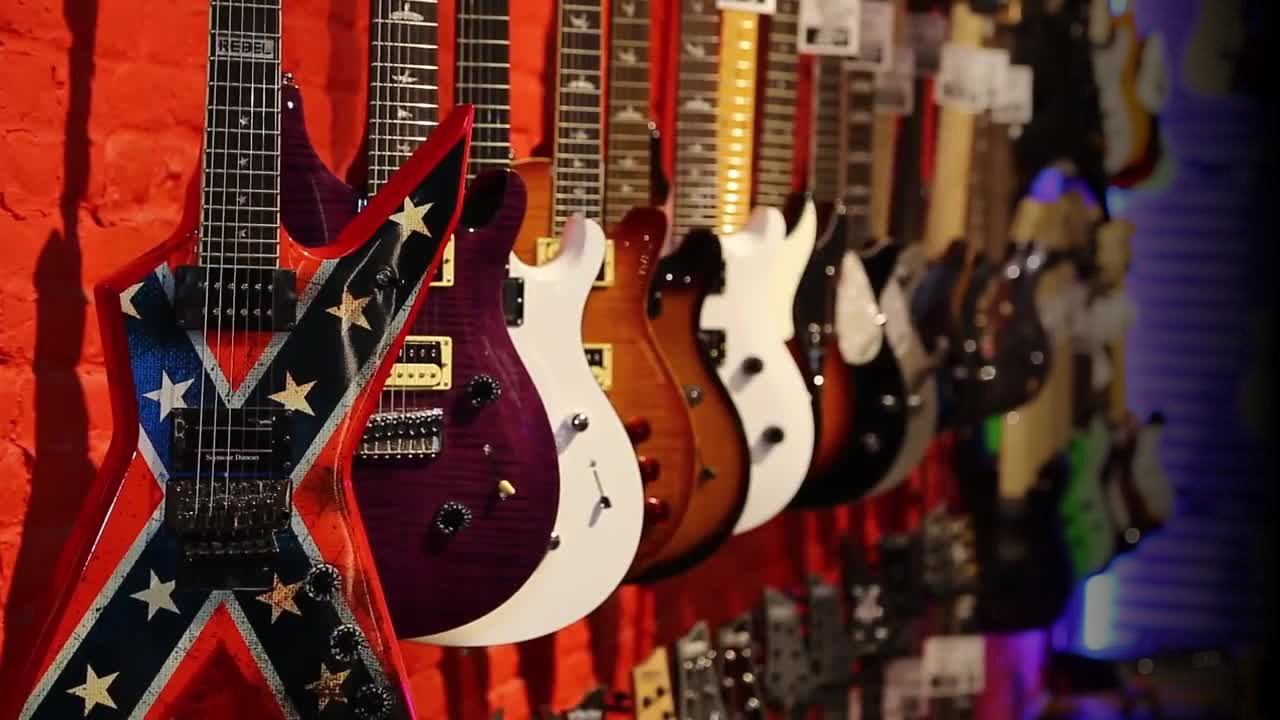 ABOUT THE PRODUCT
The Denon Dj Prime 2go is a complete stand-alone system for Djs.

With Prime Go, DJs will finally be able to exploit the full power of the Prime series in a very compact format! Put this small, stand-alone 2-way DJ mixer in your bag, get your DJ set ready on the way and be ready for any event thanks to Prime Go's no-compromise working interface. Like its big brother Prime 4, the Prime Go draws its power from Engine OS and shares with it an ultra-readable touch screen to offer DJs an unparalleled mixing experience, but comes equipped with a rechargeable lithium-ion battery giving it extreme portability! Best of all, the Prime Go includes a WiFi link to stream music from streaming services such as TIDAL. With a phone as a network access point and TIDAL, you will never run out of music, wherever you are!
The Prime Go features a 7-inch high definition multitouch screen, as convenient to use as a tablet or smartphone. Browse your library, drag and drop tracks to load them on the desired deck, instantly search through large volumes of data and even reorganize your playlists directly on the screen. Prime Go allows you to toggle the orientation of the waveform from vertical to horizontal and allows you to monitor many parameters directly on screen. Prime Go adapts to the DJ, not the other way around.
FEATURES
- Ultra-compact, stand-alone 2-channel DJ system with Engine Prime technology
- Lithium-ion battery, up to 4 hours autonomy
- 7-inch HD multi-touch screen
- 8 backlit pads with Hot-cue, Loop, Roll, Slicer mode
- Capacitive touch panels
- Autoloop wheels and manual loop section
- Key Synch / Synch functions
- Pitch fader
- Real-time timestretch for extreme tempo changes
- Assignable effect module with mixture control
- WiFi and wired modules for connection to audio streaming services
- Level and 3-band equalization for each channel
- Auxiliary input Rca at line level with level control
- 2 XLR/jack combo microphone inputs with individual level controls and talkover
- XLR and Rca master output, booth jack
- 6.35 mm and 3.5 mm headphone outputs with level and cue mix control
- StagelinQ RJ45 connection for lighting and video control via compatible software (optional)
- Legendary 24-bit / 48 kHz audio quality
- 1 USB port and 1 SD card slot to connect multiple media sources
- 1 USB B port to connect to a PC/Mac
- Weight and dimensions: 3.68 kg, 411 x 274 x 53 mm
- Euroguitar Reference : 92828
PACK EUROGUITAR
Discounted price TTC :
1017.00€
Discounted price TTC :
1028.00€
Discounted price TTC :
1259.00€