IN STOCK delivery 24/48 h Euroguitar Lille : In stock
36 rue Littré, Lille
from Monday to Saturday
10h-12h30 & 14h-19h

Phone : 03 20 88 85 85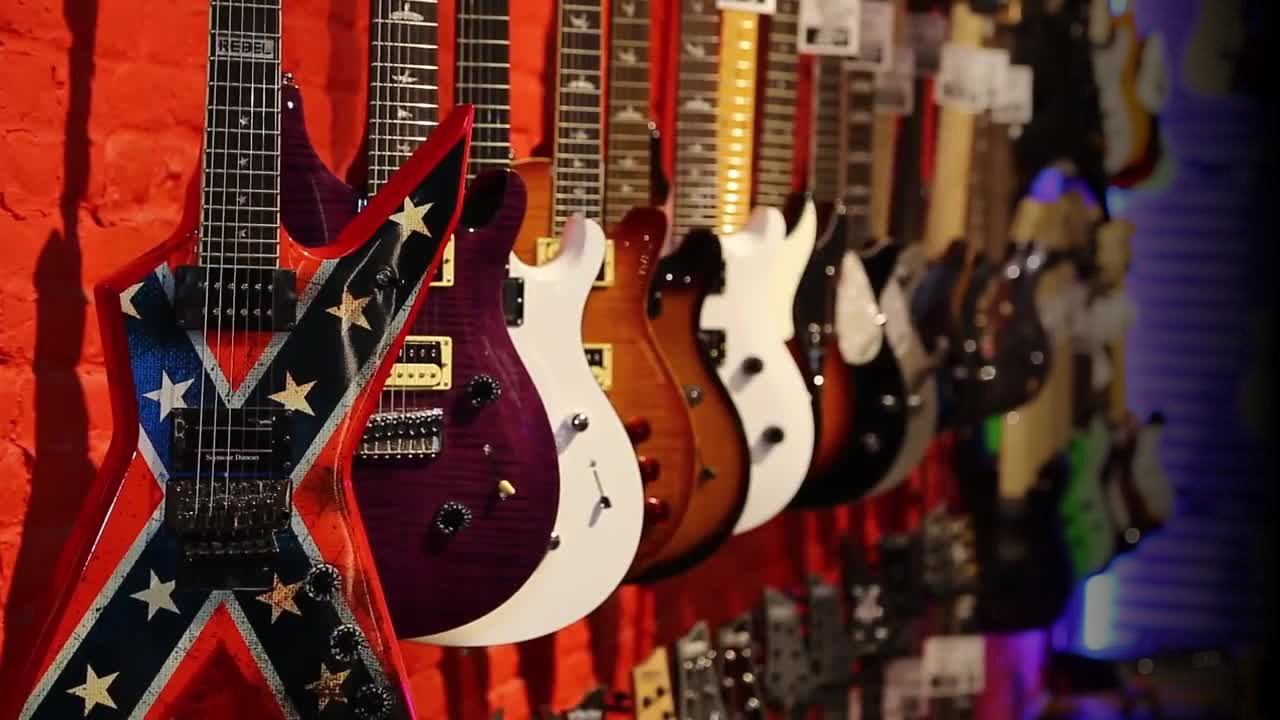 ABOUT THE PRODUCT
Each product is guaranteed against any manufacturing defect for 2 years starting from the date of purchase.
This warranty is only appliable for standard conditions of use.
If needed, return your X-tone product with a proof of purchase to your retailer and it will be exchanged against a new one.
FEATURES
- Cable length : 3m to 5,50m
- Cable type : instrument
- Type of connection cable 1 : mono jack male
- Type of connection cable 2 : mono jack male
- Name : X-Tone ECPX1005-3M
- Category : Accessories for Guitar: Cable
- Type : Jack 6.35 mm
- Diameter : 6 mm
- Length : 3 meters
- Euroguitar Reference : 11855
PACK EUROGUITAR
Discounted price TTC :
18.00€