Palmer PAN03 PASSIVE 4 CANAUX 1U
36 rue Littré, Lille
from Monday to Saturday
10h-12h30 & 14h-19h

Phone : 03 20 88 85 85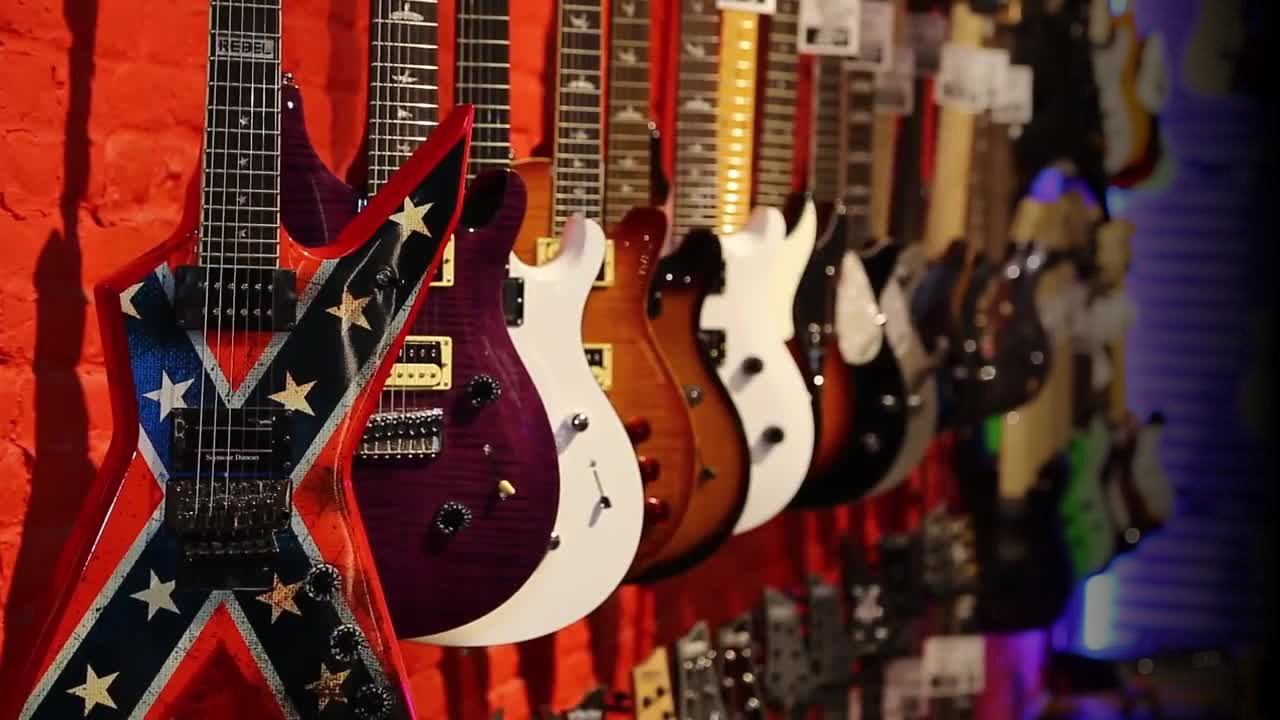 IN STOCK - delivery today
ABOUT THE PRODUCT
-the Palmer Pro PAN 03 PASS strong> is a
19 "4 Channel Direct Box with 19" Rack
Each channel is equipped with a 6.35 mm jack input, with signal in parallel to another 6.35 mm jack on the front panel. A switchable attenuator (-30 dB) allows you to process either line-level or loudspeaker signals. All jack connectors and selectors are on the front panel (1 U high); Balanced XLR outputs are available on the rear panel.
FEATURES
-Type of product Direct boxes
-Type Passive
-Number of Inputs 4
-Entries 4
-Connectors input Jack 6.35 mm
-Minimal input level + 54 dBu
-Input impedance (@ 60 Hz) 1 M Ohm (s)
-Atenuation input 0 / -30 dB
-Number of Outputs 4 (+ 4 parallel outputs)
-Number of THRU outputs per channel 1
-Connectors output Jack 6.35 mm, XLR
-Minimal Output Level +4 dBu
-Output impedance 600 Ohm (s)
Frequency response 10 - 40000 Hz
-Symmetry by transformer Yes
-Transformation Report (Ratio) 10: 1
-Setting attenuation, mass lifting (ground lift)
-Material box steel sheet
-Surface of the powder coating cabinet
-Width 480 mm
-Width 19 "
-Depth 90 mm
-Height (mm) 45 mm
-Height 1 U
-Weight 1,43 kg
- Euroguitar Reference : 64621