36 rue Littré, Lille
from Monday to Saturday
10h-12h30 & 14h-19h

Phone : 03 20 88 85 85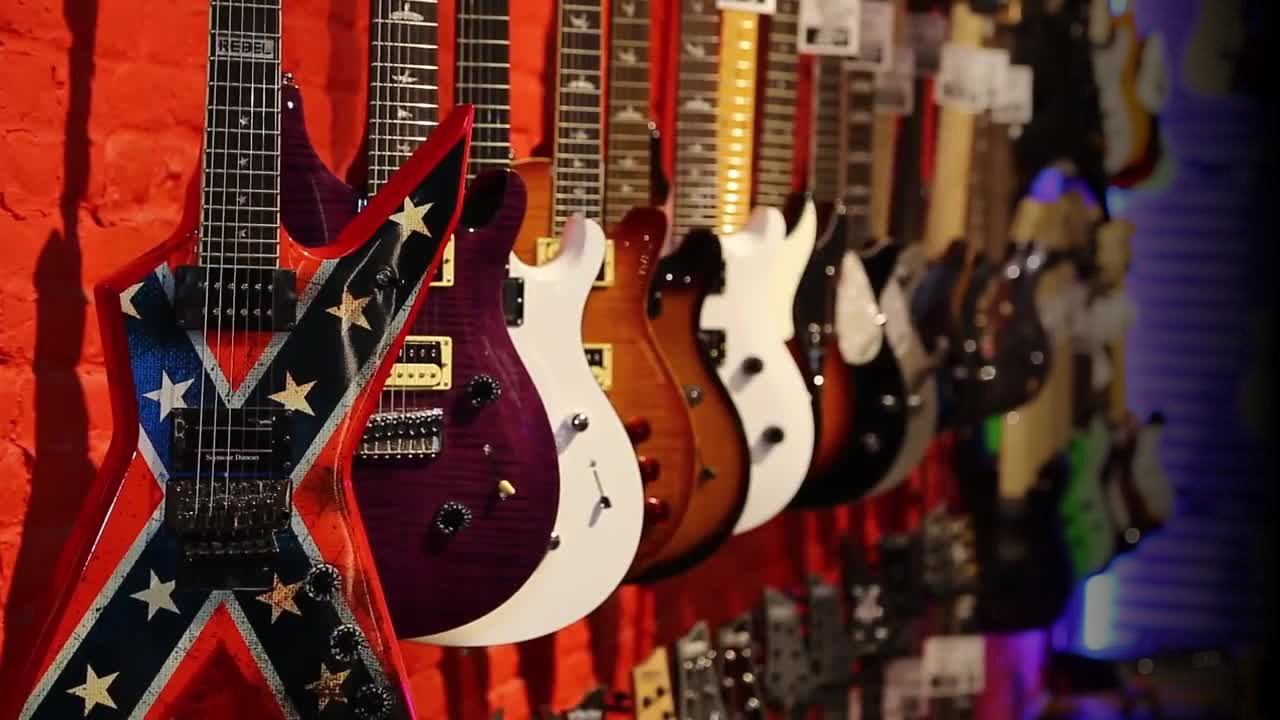 ABOUT THE PRODUCT
The UM 120 is a USB studio microphone from Power Studio.

The UM 120 is a professional studio microphone equipped with USB connectivity convenient, versatile and very popular nowadays.
The internal A / D converter can directly convert the analog signal to digital without distorting or attenuating the sound.
It can work perfectly on any computer whether PC or Mac. It will be perfect for most recording uses thanks to its -10 dB attenuator and low-pass filter. Designed for use with voice, instruments, broadcasts, live, radio and many more. It comes with USB cable, a suspension and a storage bag.
FEATURES
-Micro studio USB high quality
-Large Gold Plated Capsule of 25 mm
-Directivity: Cardioid
-Low pass filter
-Atenuator -10dB
Frequency response: 20 Hz-20 KHz
-Sensitivity: -35 dB ± 2 dB (0 dB = 1 VPa 1000 Hz)
-SPL Max: 130 dB for 0.5% THD
-S / B report: 68 dB
-Connector: USB
-Feed: USB
-Sampling rate: 16 bit, 48 KHz
-Converter: AD / DA high quality
-Compatible: Mac or PC
-Dimensions: 36 x 11 x 9 cm
-Weight: 1 Kg
- Euroguitar Reference : 84372