Reloop Beatmix 4 MKII + Pro580 Offert

IN STOCK delivery 24/48 h Euroguitar Lille : Available on order
36 rue Littré, Lille
from Monday to Saturday
10h-12h30 & 14h-19h

Phone : 03 20 88 85 85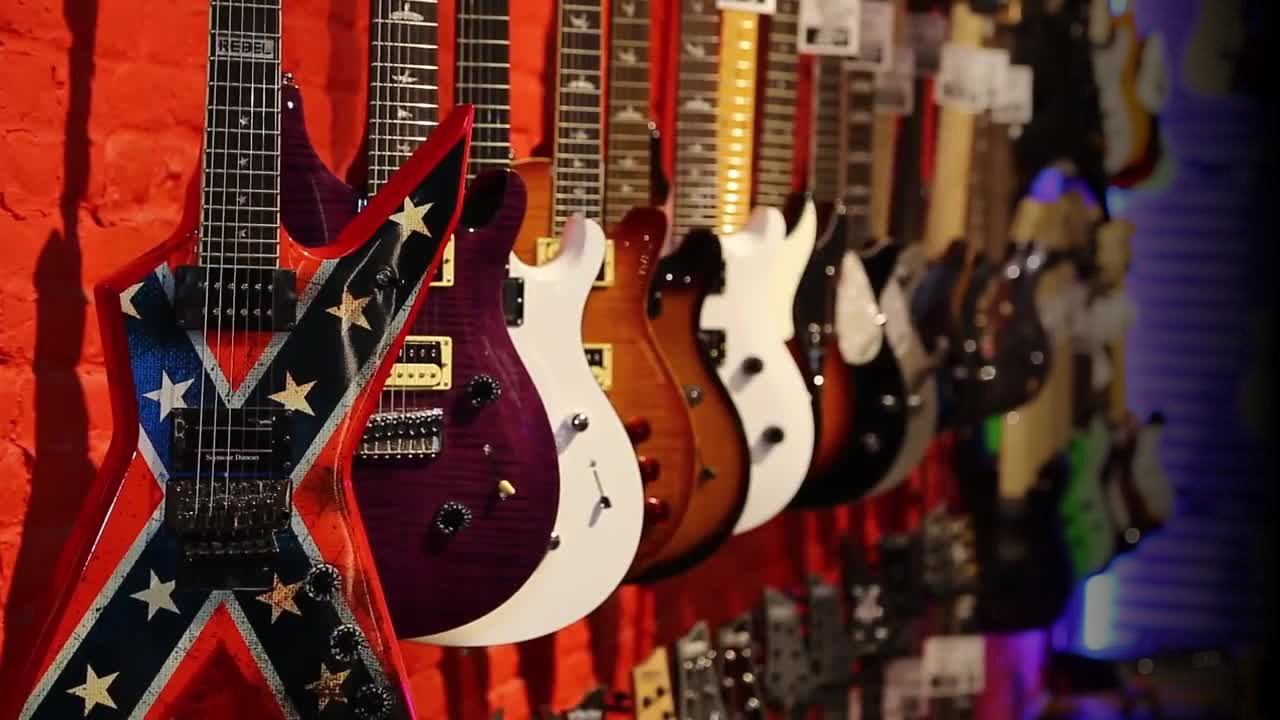 ABOUT THE PRODUCT
This pack contains a Beatmix4 MKII and a free prodipe pro580 headphone.


New black look for the new MKII version of the Reloop controller.
For the rest, you will find all the features of the first version, including the 4 decks and 4 channels mixing capabilities, the 2 x 8 backlit pads, the two jogs, the microphone input on 6.35 mm jack, the stereo master output on RCA, the two headphone outputs on jack and mini-jack, the 14 bit pitch fader with its control buttons, the USB audio interface, the transport section, etc.
FEATURES
- Ios compatibility : Compatible ios
- Euroguitar Reference : 99552