36 rue Littré, Lille
from Monday to Saturday
10h-12h30 & 14h-19h

Phone : 03 20 88 85 85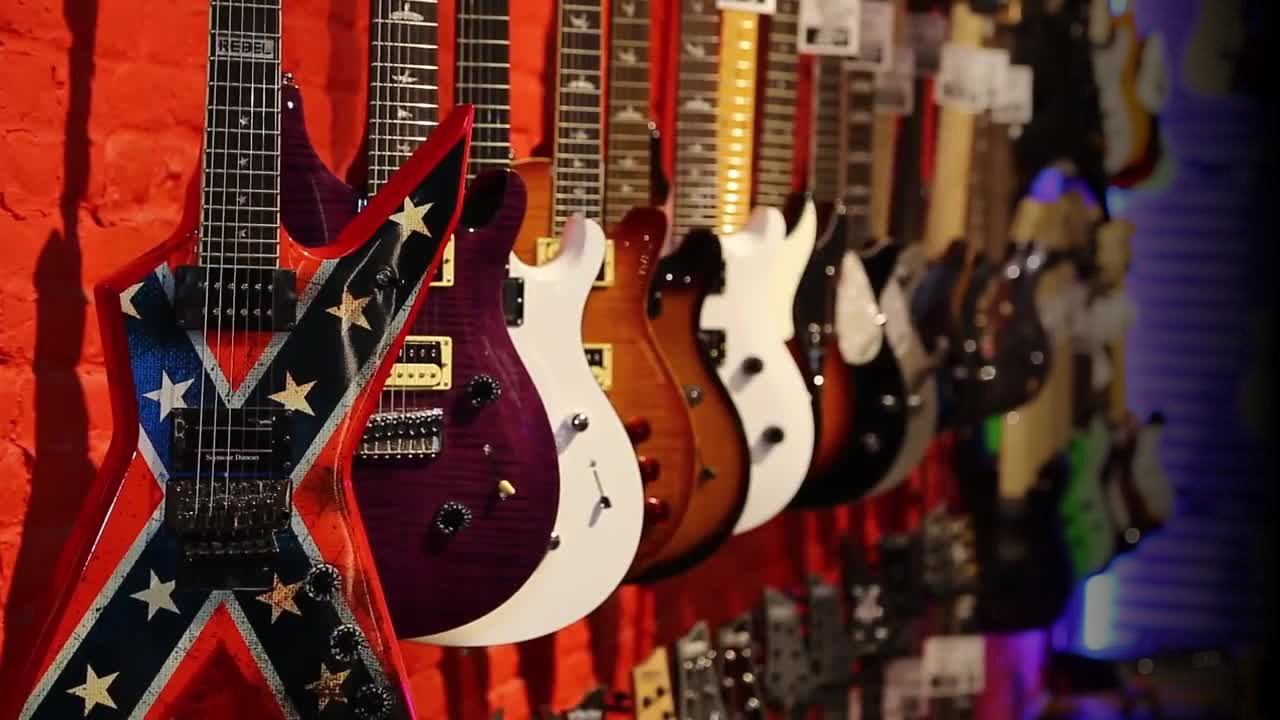 ABOUT THE PRODUCT
Rp8000Mk2 strong> is a direct drive turntable.

With the RP-8000 MK2, we present the most advanced turntable of all time, developed in close cooperation with renowned international turntable artists. This turntable is designed for a seamless integration with Serato DJ Pro, offering the possibility of controlling up to 7 different performance modes via the pad section. And thanks to the unique Platter Play mode, the pads can be used to control the platter's rotation speed to create melodies and authentic musical performances. The RP-8000 MK2 represents the perfect balance of a first-class professional turntable and an innovative musical instrument.
Developed for application with Serato DJ Pro, and thanks to the seamless plug-and-play integration, the RP-8000 MK2 in a DVS setup offers unparalleled creative possibilities. The 8 large pads with RGB illumination can control over 7 different performance modes (Cue, Sampler, Saved Loops, Pitch Play, Loop, Loop Roll, Slicer), as well as 2 user modes, which can be custom assigned with individual preferred functions. Furthermore, by using the multi encoder it is possible to browse tracks directly from the turntable unit itself, and load them instantly to the respective deck. Thanks to its MIDI compatibility, the RP-8000 MK2 can communicate with every MIDI compatible DJ software – this way, an additional controller for performance modes is not necessary.
FEATURES
- Usb plug : yes
- 8 extra-large, responsive performance pads with multicolored RGB LEDs for 7 performance presets (CUE, sampler, saved loops, pitch play, loop, roll-roll, slicer)
- 2 user modes and a new Platter Play mode
- BPM, KEY, REMAN display screen, Software information
- Potentiometer for selecting and loading songs
- Absolute compatibility with the ELITE console (independent pad modes)
- More powerful starting torque (adjustable from 2.8 to 4.5 kg / cm)
- New MK2 aluminum reading arm with height adjustment
- Additional output: the deck can be connected to two mixers at the same time and also allows to easily switch from DVS format to vinyl mode
- Quartz plate motor with direct drive, upper torque
- Digital LCD display for tone display, BPM, balance, platen assignment and firmware settings
- START STOP adjustable (0.2 - 6 sec)
- Engine speed selector (33 1/3, 45 and 78 rpm)
- Precision aluminum die-cast tray
- 4 rubber feet to reduce vibration and background noise
- Static balancing universal S-shaped reading arm with hydraulic lift and anti-skid mechanism
- High resolution pitch with amplitude adjustment +/- 8%, +/- 16%, +/- 50% (Ultra Pitch)
- Reverse function: switch for operation forward and backward
- Intelligent USB link for up to 4 decks
- Built-in line phono preamp (no grounding required)
- S / N ratio:> 55 dB (DIN-B)
- Comes with felt, needle lamp, counterweight, RCA cord with grounding, USB cable, power supply, user manual
- Transparent cover in optional plexi
- Dimensions (W x D x H): 458 x 354 x 144.6 mm
- Weight: approx. 11.8 kg
- Euroguitar Reference : 85584
PACK EUROGUITAR
Discounted price TTC :
679.00€