Serato DJ PRO - Version Téléchargement
36 rue Littré, Lille
from Monday to Saturday
10h-12h30 & 14h-19h

Phone : 03 20 88 85 85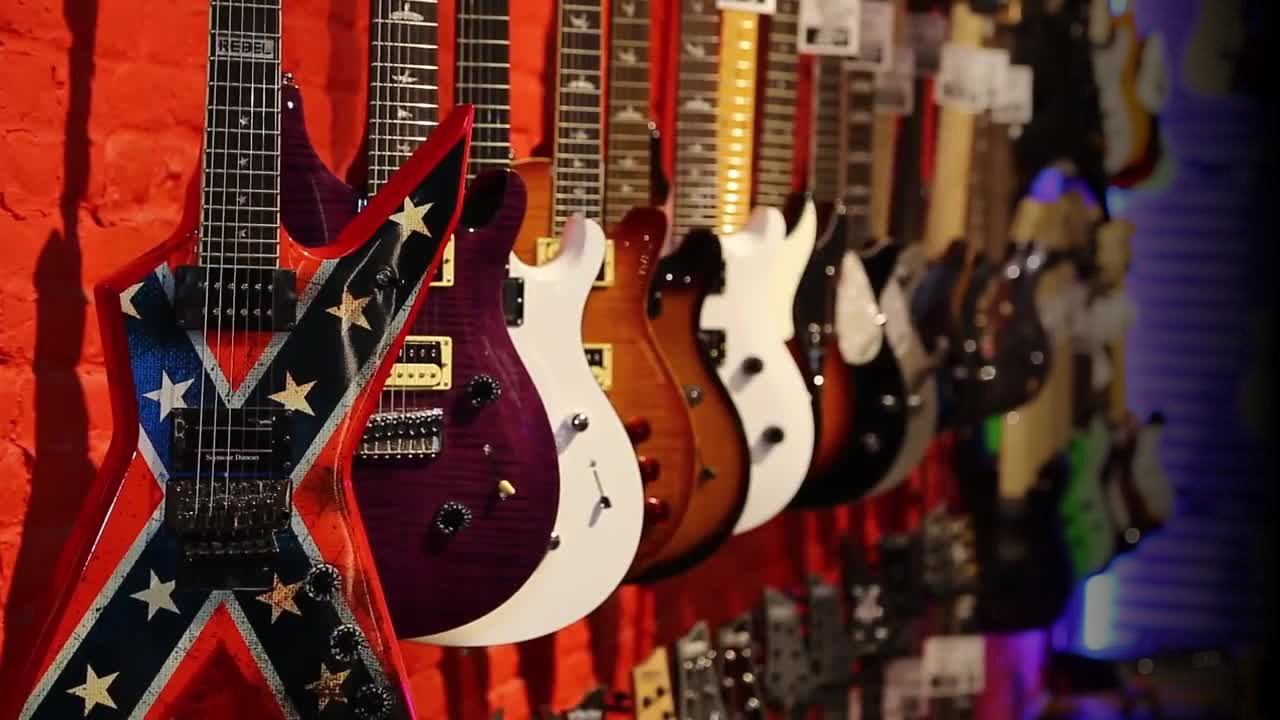 ABOUT THE PRODUCT
Serato DJ Pro dj mixing software in download version.



Serato DJ Pro is known for its reliability and DJs trust it to produce incredible shows. That's why it is used by the greatest artists on the biggest stages.
Serato DJ Pro officially supports over 90 devices from industry leaders. Each device is perfectly integrated to provide the best possible experience.
Whatever your style, you can mix with complete freedom. And thanks to the innovative features and intuitive interface, your creative potential will be multiplied tenfold.
Finding new music is no longer a problem.
Now you can stream the latest underground tracks and classics directly into Serato DJ Pro.
If you have a SoundCloud Go+ account, immediately access the latest songs posted on SoundCloud and stream them in high quality 256kbps AAC in Serato DJ Pro. You'll also be able to manage and edit your playlists and search the SoundCloud catalog directly from Serato DJ Pro.
With TIDAL's integration with Serato DJ Pro, you have access to a limitless music library with the best audio quality.
A SoundCloud Go+ or TIDAL subscription is required to use these features.
FEATURES
Serato DJ Pro dj mixing software in download version.
Euroguitar Reference : 94616