X-tone Sma 8 + Yamaha MG06 + XLR XLR 6M Silver X-tone
Unavailable - contact us
Euroguitar Lille : Unavailable
36 rue Littré, Lille
from Monday to Saturday
10h-12h30 & 14h-19h

Phone : 03 20 88 85 85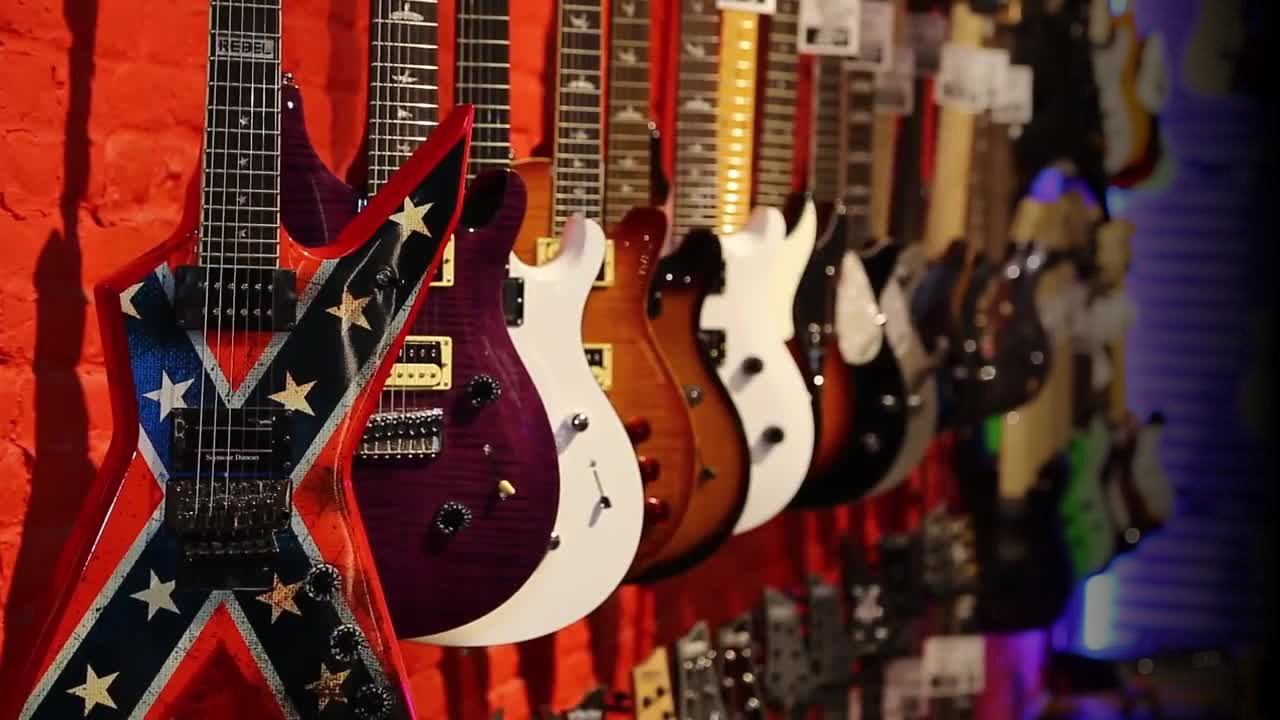 ABOUT THE PRODUCT
the Sma-8 from X-tone is an amplified speaker of 110Watts.

The Sma-8 is equipped with Class D bi-amplification with a power of 110 Watts.
Perfect for small installations, bars, restaurants, djs, singers ..
At the back of the speaker:
- 1 microphone input (jack or Xlr)
- 1 line input (Xlr or Rca)
- 1 output mix out (to connect speakers in series)
- 1 EQ Bass and Aigue
- 1 master volume.
FEATURES
- Pa power speaker : 301 to 600 watts rms
- Type of pa speaker : stage & foh monitor
- Model: SMA-8
- Type: 2-way active speaker
- Frequency response: 75hz-20khz
- Sensitivity: 92db
- Woofer: 10 "
- Driver: 1 "exit
- Crossover: 3.5khz
- Max Spl: 105db
- Input connector: XLR / RCA / Jack
- Rated power: 50w
- Maximum power: 110W
- dimension: 300x445x245mm
- Weight: 5.6kg
- Euroguitar Reference : 96349