IN STOCK delivery 24/48 h Euroguitar Lille : Available on order
36 rue Littré, Lille
from Monday to Saturday
10h-12h30 & 14h-19h

Phone : 03 20 88 85 85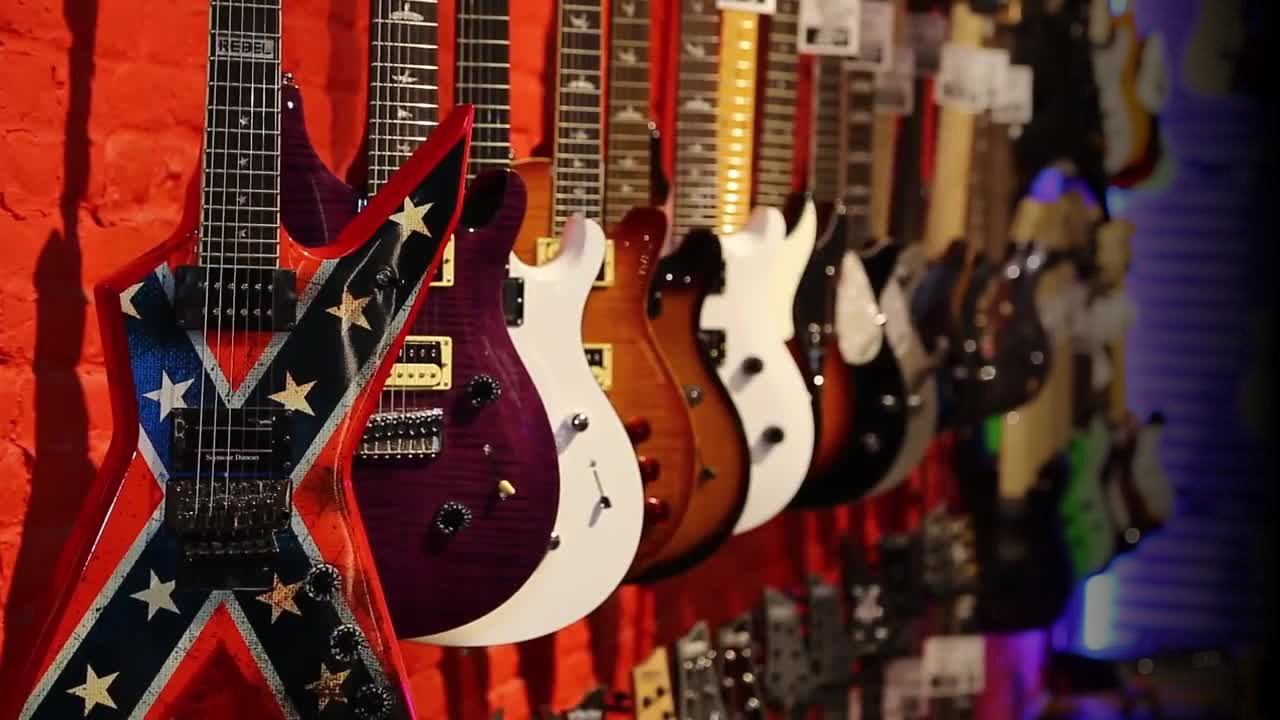 ABOUT THE PRODUCT
The X-tone SMS-15a strong> is an amplified speaker with a power of 200w RMS.

With a very affordable price, the Sms-15a is equipped with a Class D amplification that delivers a power of 200 Watts RMS, with a frequency response of 55Hz-18Khz.
Perfect for sound systems for DJs, musicians, singers, bars, restaurants ....
It includes a microphone input XLR or jack (with slight built-in delay), 1 stereo RCA input, 1 Xlr input (line level), 1 EQ (Grave and treble), and a line out to connect several speakers.
Fits on a standard foot.
FEATURES
- Pa power speaker : 151 to 300 watts rms
- Type of pa speaker : stage & foh monitor
- Rms power: 200watts
- Frequency range: 55hz- 18khz
- Impedance: 4 ohms
- lf: 15 "38 mm
- hf: 1 "
- Max spl: 123db
- Mic input: 2 (Xlr or jack)
- Inbound line: 2 (RCa + XLR)
- Eq (low, high)
- Dimensions: 490 x 400 x 750
- Weight: 10kg
- Euroguitar Reference : 79719
PACK EUROGUITAR
Discounted price TTC :
589.00€