X-tone XHF100H Systeme HF Serre Tete Frequence Fixe + X-TONE Xlr Xlr 3M
IN STOCK delivery 24/48 h Euroguitar Lille : In stock
36 rue Littré, Lille
from Monday to Saturday
10h-12h30 & 14h-19h

Phone : 03 20 88 85 85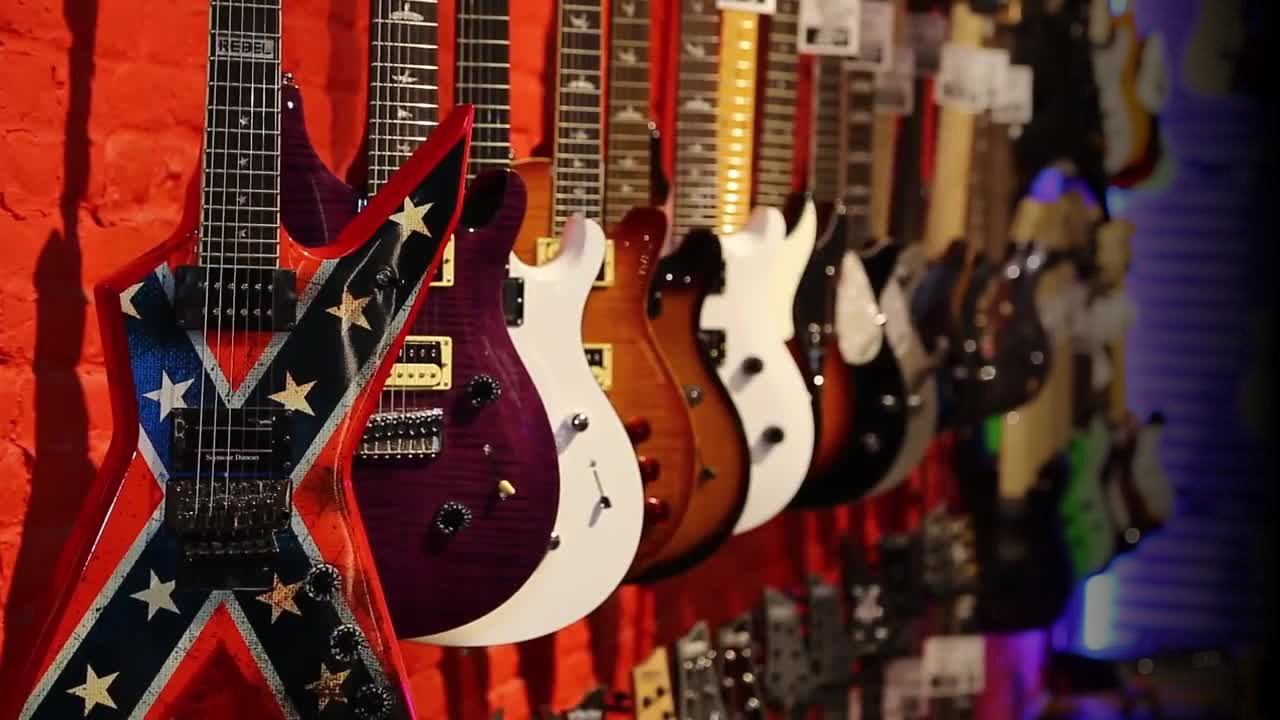 IN STOCK - delivery today
ABOUT THE PRODUCT
the XHf100H from X-tone is a wireless microphone with belt transmitter and headband.

ideal for hands-free performances or speeches, for a clear path.
Easy to use system, it adopts the new PLL technology of double frequency synthesis conversion, avoiding noise, silent coding and powerful interference suppression.
- Stable signal transmission up to 60 meters.
- Bandwidth up to 50MHZ depending on the band and frequency compatibility evolving according to the region in which the HF system is used.
- Chassis Rack, 1/2 rack U
- Integrated antenna distributor effectively reduces interference.
- Symmetrical output on each channel.
- Automatic Infrared synchronization with the receiver.
- Sound mute circuit avoiding background noise.
- Right response curve: 50hz-18khz.
FEATURES
- Digital transmission : no
- Frequency hf : manual search
- Receiver types: 1 channel.
- Frequency ranges: 630-668MHZ
- modulation type: FM
- Receiver types: 1 channel.
- frequency ranges: 516-541MHZ.
- Type of oscillation: phase-locked loop
- Radio frequency sensitivity: 6db input
- Max Range: 60 meters in a straight line
- Mute mode: coded sound
- bandwidth: 50hz-18khz
- harmonic distortion rate: <0.5%@1khz
- display: LCD&LED screen
- Dimensions:(mm): 210x44x181

Pocket transmitter:
- type of oscillation: phase-locked loop
- frequency ranges: 630-668MHZ.
- Gain: Adjustable
- Transmitting power: Max 30mw
- Power consumption:<130ma
- Display:LCD
- Euroguitar Reference : 92102