IN STOCK delivery 24/48 h Euroguitar Lille : In stock
36 rue Littré, Lille
from Monday to Saturday
10h-12h30 & 14h-19h

Phone : 03 20 88 85 85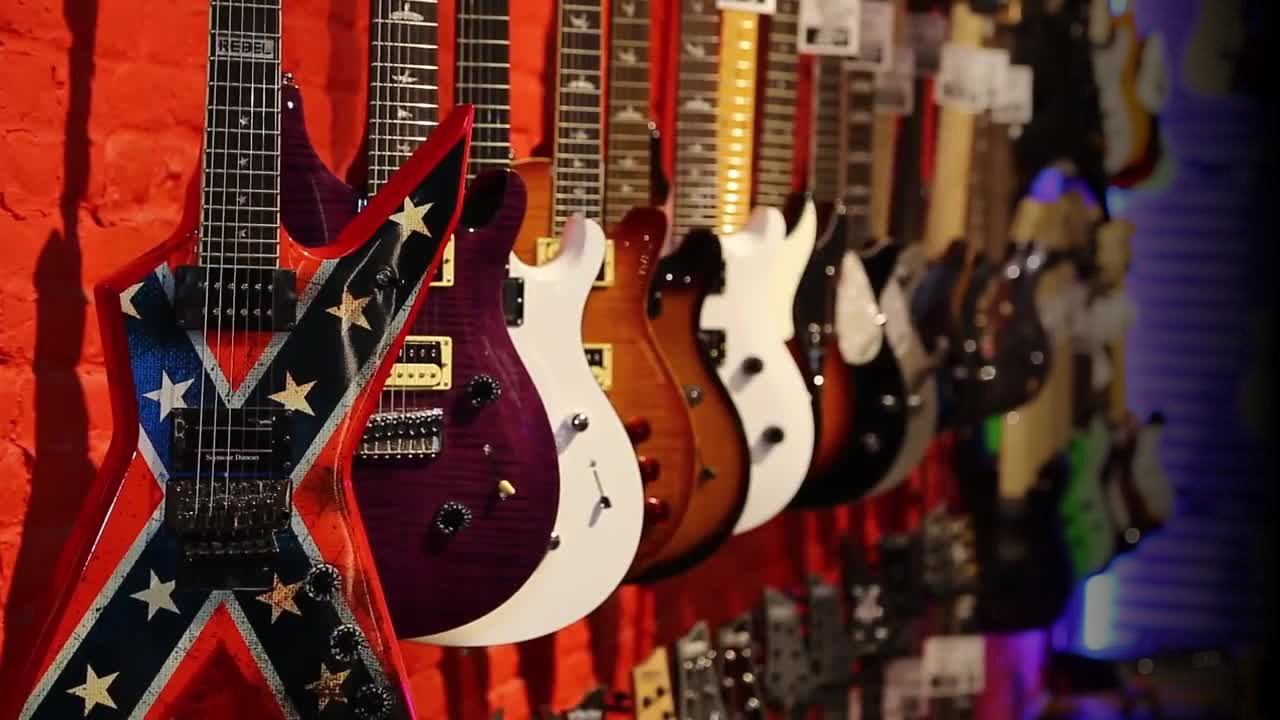 IN STOCK - delivery today
ABOUT THE PRODUCT
the XTS-15 X-tone is an amplified speaker with a power of 600 Watts.

The new X-tone series with its new design makes it ideal for a wide variety of different applications.
Whether to connect a microphone, use it in return or for the Djs.
In addition, it integrates a Bluetooth connection which allows to connect a Smartphone, or other, very quickly.
Its DSp system allows you to select different settings depending on the situation.
It integrates 4 Modes:
- Pa: default settings to be directed to the audience.
- Monitor: cut at 70Hz in the low frequencies.
- Sub: To use it with a Sub.
- Speech: For use with a microphone.
Regarding Inputs:
- 2 mic or Line inputs with 2 independent settings (preamp)
- Bluetooth Volume Control
- 1 Output in Xlr to put other speakers in series.
FEATURES
- Pa power speaker : 301 to 600 watts rms
- Type of pa speaker : stage & foh monitor
Model: Xts-15
type: Bi-Amplified 2 way
Frequency of response: 55hz-20khz
Sensitivity: 92db
Impedance: 4 ohms
Woofer: 1x10 50mm 40OZ
Driver: 1.00 titanium
SPL: 120Db
DSp: 96Khz Frequency 48bit
Bluetooth option: Yes
Amplification type: LF Class D HF Class B
Amplification Power: LF300w + Hf100 W rms
Peak power: LF600W + HF200W rms
THD: 0.05%
Crossover: 1.9khz
Dimensions: 540x840x490mm
Weight: 16.5kg
- Euroguitar Reference : 84746
PACK EUROGUITAR
Discounted price TTC :
748.00€
Discounted price TTC :
828.00€