Pre-order - contact us
Euroguitar Lille : Coming soon
36 rue Littré, Lille
from Monday to Saturday
10h-12h30 & 14h-19h

Phone : 03 20 88 85 85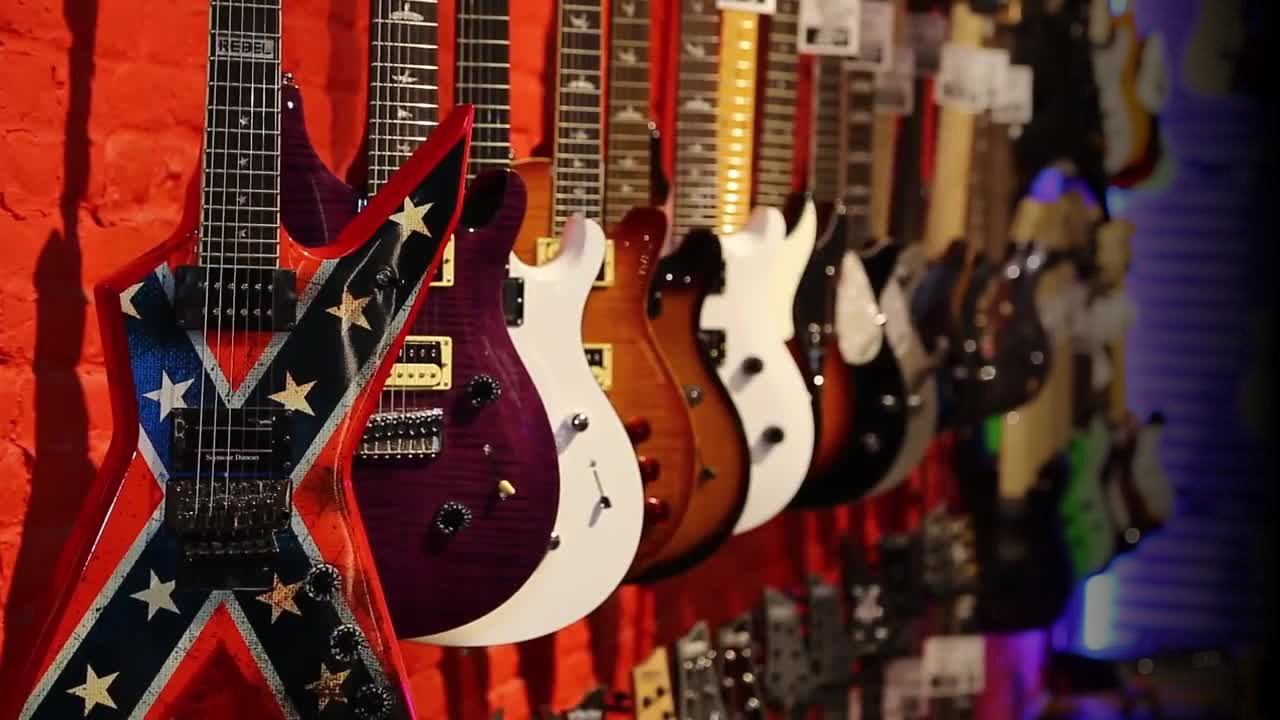 ABOUT THE PRODUCT
Zen Q Synergy Core is a purpose-built audio interface that brings professional studio performance to your desktop setup. Its compact design houses high-end AD/DA converters, ultra-linear discrete component mic preamps and 64-bit AFC™ clock technology inspired by the legendary Antelope Audio master clocks.
With its extensive input/output choices and vast collection of Synergy Core effects, Zen Q introduces a new world of possibilities.

Thunderbolt 3 interface with optimized drivers for ultra-low latency recording, high-resolution playback and podcasts.
Professional sound with high-performance AD/DA converters and proprietary 64-bit AFC™ (Acoustically Focused Clocking).
Two ultra-linear discrete component preamps provide the warmth and depth of an authentic console with Hi-Z mic, line and instrument modes
two additional analog inputs, switchable between line and instrument modes
37 real-time Synergy Core effects with imperceptible latency modeled on analog are included, with over 50 available for purchase
Flexible connectivity with 8 additional ADAT inputs and S/PDIF stereo I/O

Unparalleled sound
Zen Q Synergy Core combines the technology of tomorrow with the electronics of a traditional console. Antelope Audio's signature sound quality comes from professional AN/NA conversion, ultra-linear discrete component preamps, and 64-bit AFC™ clock. Using the technologies at the heart of high-end interfaces like the Orion Studio and Galaxy 64 Synergy Core, audio engineers and artists can take their home productions to the next level.
Synergy Core effects to fuel your creativity
The interface comes with 37 analog-modeled effects like a studio full of the rarest equipment. The Synergy Core platform provides access to EQs, dynamics processors, guitar amps, reverb and more. More than 50 additional effects are available for purchase from the Antelope Audio software store.
Various Inputs/Outputs with plenty of room to grow
Zen Q offers two XLR jack combos giving you the flexibility to choose between mic, line and instrument inputs from our original discrete component preamps. For added flexibility, the front panel adds two additional line or instrument inputs. For monitoring, you have a stereo monitor output and a separate pair of line outputs for connecting other speakers or external peripheral equipment. While both are equipped with a mastering-quality D/A converter, a separate converter is dedicated to the headphone outputs. If your needs change, your simple desktop setup can be transformed using ADAT and SPDIF digital inputs.
Fast and efficient workflow
Enjoy the benefits of a Thunderbolt 3 interface with optimized drivers for streaming, recording, and playback with very low latency. With the included control software, take control of critical parameters, signal routing, effects, premixes, and listening levels. Apply Synergy Core effects without overloading your computer. All of these elements come together to enhance every aspect of your workflow.
The new desktop companion
Versatility is a key feature of Zen Q, making it the centerpiece of any studio or home office setup. Zen Q brings producers a superior workflow in a compact package. It can be used for outdoor recording, traveling musicians, or producers who prefer mobility. Zen Q is completely self-powered, so an external power supply is not required to create your next big project.
FEATURES
- Dsp : yes
Conversion and clocking

- High-end AD/DA conversion with up to 127dB dynamic range
- Record, mix and playback up to 24-bit /192kHz.
- Proprietary 64-bit Acoustically Focused Clocking (AFC™) technology and jitter management algorithm improve soundstage width, separation and detail.

Connectivity

- 2 ultra-linear discrete component preamps with 65dB of gain for studio quality recordings.
- High-impedance microphone/line/instrument inputs on XLR jacks with 48-volt phantom power.
- 2 line/instrument inputs on TRS jacks.
- 2 DC-coupled outputs on TRS jacks.
- Thunderbolt™ 3 port: 16 channels of input and output to all known STANs with specific macOS & Windows drivers.
- 8 additional digital input channels via ADAT.
- 2 additional digital input/output channels via S/PDIF.
- 1 stereo monitor output on TRS jacks.
- 2 stereo headphone outputs with separate listening levels.

Workflow enhancement features

- Self-powered equipment. No need for external power, only a Thunderbolt™ connection.
- Control listening directly from the interface with Synergy Core effects, processed in real time and imperceptible latency.
- Simplified I/O routing with pre-configured settings, enabling immediate recording and playback.
- Front panel with easily accessible controls for input and output levels and other settings
- Full editable presets with signal routing, level adjustment, mixer and pre-mix settings.
- Adjustable control mixes for volume, pan and reverb.
Real-time processed effects
- Collection of 37 Synergy Core effects modeled after analog machines
- Proprietary Synergy Core platform with 2 DSPs & 1 FPGA for real-time effects processing with imperceptible latency
- Compatible with the Edge microphone line for real-time emulation of vintage microphones
- Euroguitar Reference : 98113