Audio technica AT 2020 TYO
In stock - shipped under 3/5 days Euroguitar Lille : In stock
36 rue Littré, Lille
from Monday to Saturday
10h-12h30 & 14h-19h

Phone : 03 20 88 85 85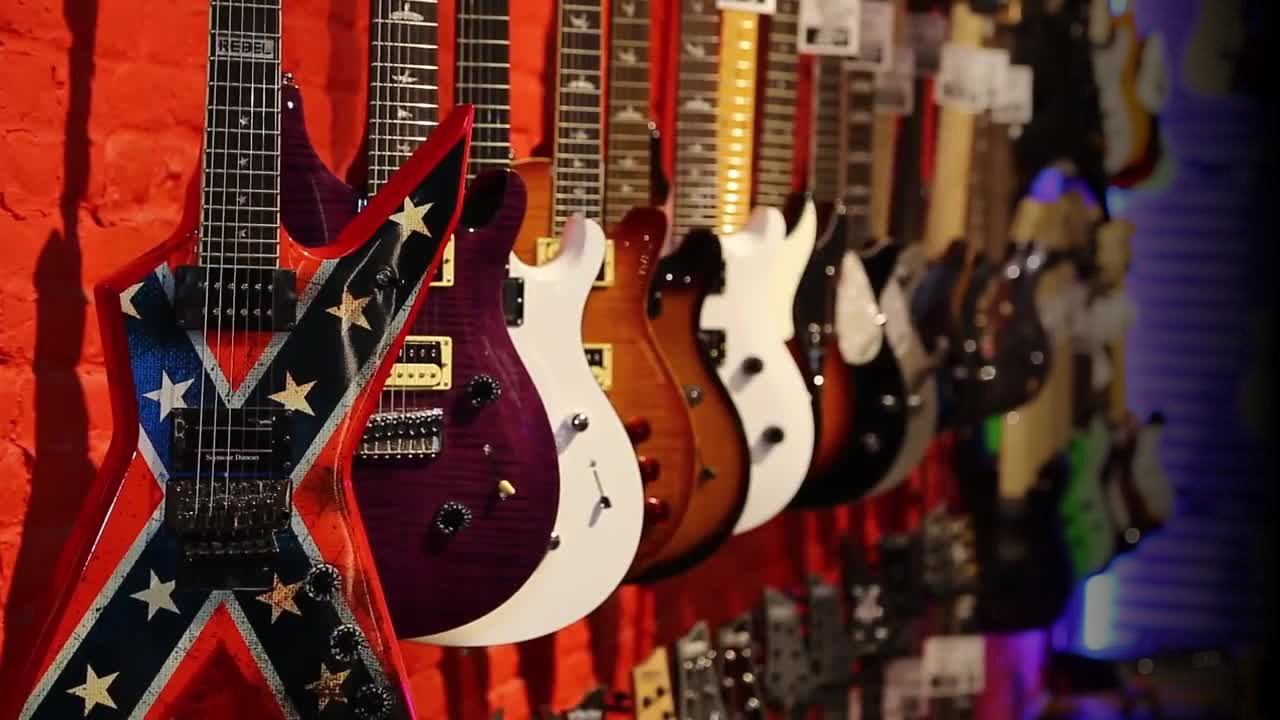 ABOUT THE PRODUCT
The Audio technica at2020 TYO is a studio microphone

The Year 2020 is an opportunity to celebrate the model of the same name AT2020 by launching a limited edition that will further increase the microphone's notoriety.
The colour of the microphone body is inspired by navy blue ( AIIRO ) with a pearlescent finish.
Targeted Application :
Voice recording/streaming for content creators (Streamers/Yuoutubers/Podacaster) and music recording.
FEATURES
Capsule
Directivity
Frequency Response Sensitivity
Impedance PressureAcousticPressureMax. Dynamics
Signal-to-noise ratio Phantom power supply Weight
Dimensions
Output Connector Accessories Supplied
Electret static
Cardioid
20 to 20,000 Hz
-37 dB (14.1 mV) ref 1V at 1 Pa 100 Ohms 144dBSPL, 1kHz at 1% THD 124 dB, 1 kHz at max. SPL.
74 dB, 1 kHz at 1 Pa
48V DC, 2 mA typical
345 g
Length 162 mm ;
maximum body Ø 52 mm
Integrated 3-pin XLRM type
Swivel mount AT8466 for 5/8"-27 threaded feet; threaded adapter for 5/8"-27 to 3/8"-16; protective soft case
Euroguitar Reference : 94349