36 rue Littré, Lille
from Monday to Saturday
10h-12h30 & 14h-19h

Phone : 03 20 88 85 85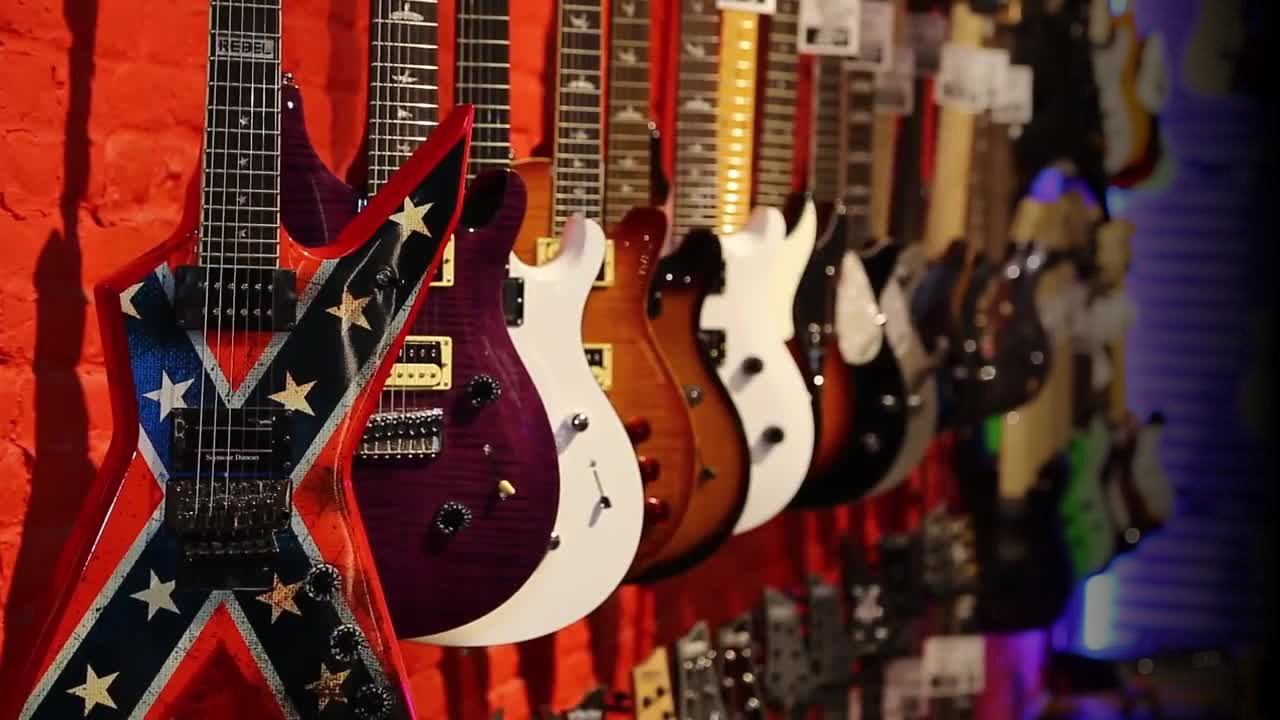 ABOUT THE PRODUCT
The Yamaha MG06X mixing console is a small practical device from Yamaha, tailored for entertainers et domestic recorders, that still packs a punch for its small size.


With its high quality D-PRE preamp, its outstanding durability, and compressors coupled to the first channels for a better sound dynamic, this mixing console will satisfy every musician.

For gigging, recording, and installed applications alike, your console can be subjected to a wide range of environmental conditions and hazards
The MG06X has been redesigned with an emphasis on durability, incorporating practical features that offer greater flexibility while ensuring peak performance for many years to come.

Equipped with SPX effects of very high quality. The MG06X also offers reverb and delay, easily modifiable via the comprehensive control panel.
FEATURES
Mixing capability
- On-board processors : SPX algorithm: 6 programs

I/O
- Phantom power : +48 V

Input Channels
- Mono[MIC/LINE] 2
- Stereo[LINE] : 2

Output Channels
- STEREO OUT : 2
- PHONES : 1

Bus
- Stereo: 1
Input Channel
Function
- PAD : 26 dB (Mono)
- HPF : 80 Hz, 12 dB/oct (Mono)
- EQ HIGH : (Mono) Gain: +15 dB/-15 dB, Frequency: 10 kHz shelving
- EQ LOW : (Mono) Gain: +15 dB/-15 dB, Frequency: 100 Hz shelving
- PEAK LED : LED turns on when post EQ signal reaches 3 dB below clipping
- Level Meter : 2 x 7 -segment LED meter [PEAK, +6, +3, 0, -3, -10, -20 dB]

General specifications
- Total harmonic distortion : 0.01 % @ +8dBu (20 Hz to 20kHz), GAIN knob: Min, 0.003 % @ +18dBu (1kHz), GAIN knob: Min
- Frequency response : +0.5 dB/-0.5 dB (20 Hz to 20 kHz) , refer to the nominal output level @ 1 kHz, GAIN knob: Min
Hum & noise level :
- Equivalent input noise : -128 dBu (Mono Input Channel, Rs: 150Ω, GAIN knob: Max)
- Residual output noise : -102 dBu (STEREO OUT, STEREO LEVEL knob: Min)
- Crosstalk : -88 dB

- Power requirements : PA-130 (DC12 V/1.0 A, Cable length = 1.8 m), 120 V, 60 Hz, MU18 (DC12 V/1.5 A, Cable length = 1.5 m), 100 V-240 V, 50 Hz/60 Hz or equivalent recommended by Yamaha
- Power consumption : 12 W

Dimensions
- W : 149 mm (5.9")
- H : 62 mm (2.4")
- D : 202 mm (7.9")

- Net weight : 0.9 kg (1.98 lbs.)

Accessories
- Included Accessory: AC Adaptor, Owner's Manual, Technical Specifications, Optional Accessory: Mic Stand Adaptor BMS-10A

Others
- Operating Temperature: 0 to +40?C
Euroguitar Reference : 34650
PACK EUROGUITAR
Discounted price TTC :
259.00€