Native instruments Traktor Kontrol S3
36 rue Littré, Lille
from Monday to Saturday
10h-12h30 & 14h-19h

Phone : 03 20 88 85 85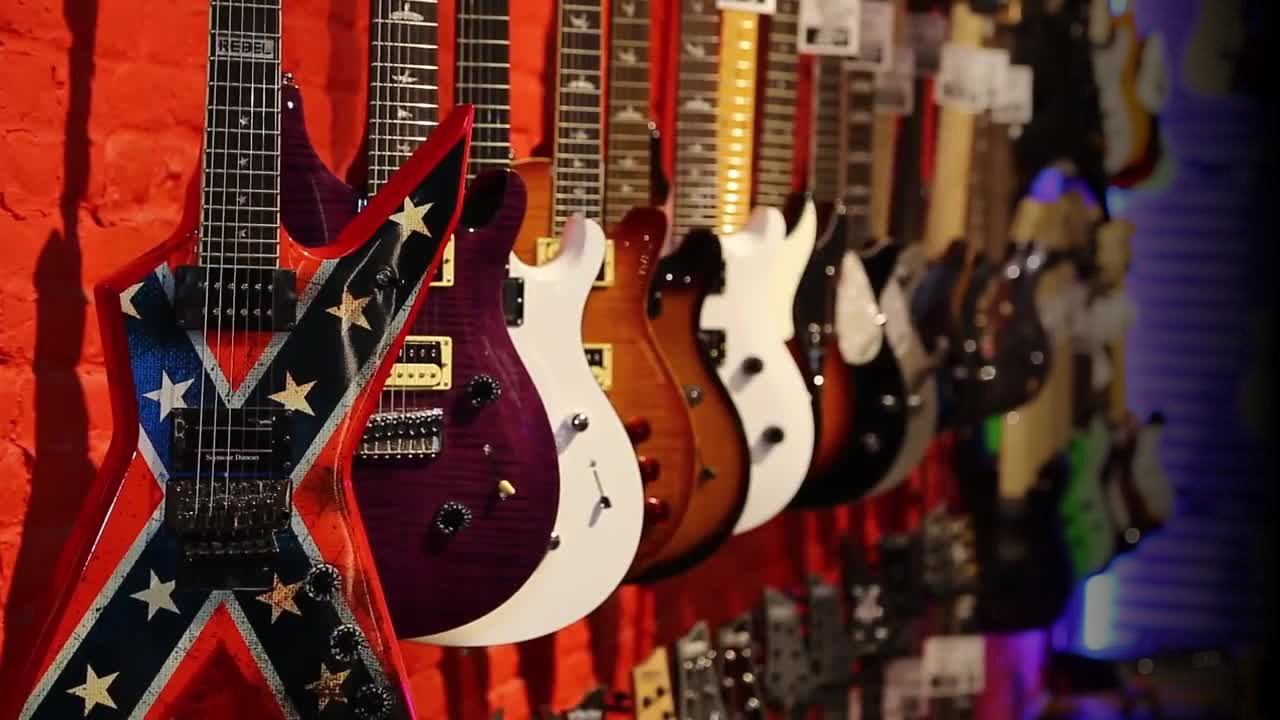 ABOUT THE PRODUCT
the Traktor Kontrol S3 is a Dj controller from Native instruments.

Large (14 cm / 5.5") precision jog wheels
Configuration 4 standard channels for clubs with
an identical design for each deck, a 4-channel mixing section, long pitch faders and control of two decks
Jog wheels with illuminated rings for visual feedback, including
including deck selection
16 RGB pads to trigger hotcues, loops and samples
3-band equalizers with console EQ models
baseline
FX Mixer to instantly control the filter and the
effects of a potter's wheel, with eight effects and three types of
filter of your choice, independently assignable to each channel.
Complete version of TRAKTOR PRO 3 included
Compatible with the free TRAKTOR DJ 2 application
Compatible with iOS for use with
TRAKTOR DJ 2 for iPad
Compatible with TRAKTOR KONTROL S4 hard case
Powered by USB 2.0 port or mains power supply provided
Includes the full version of TRAKTOR PRO 3 - the best and most complete version of TRAKTOR PRO 3
the most stable to date, TRAKTOR KONTROL S3 also works with the application
free TRAKTOR DJ 2 - for mixing with 2 channels on computer and iPad.
FEATURES
- Ios compatibility : not compatible ios
- 24-bit / 44.1 - 48 kHz audio interface
- Microphone input (XLR combo / 6.35 mm)
- Auxiliary input on RCA
- Main outputs on XLR and RCA
- 2 Booth outputs on TRS 6.35 mm
- Headphone outputs on 6.35 mm jack or 3.5 mm mini-jack

SYSTEM REQUIREMENTS (TRAKTOR PRO 3)
- Windows 10 (last update, 64 bits)
- macOS 10.12, 10.13, 10.14 or 10.15 (last update)
- Intel Core i5 processor or equivalent
- 4 GB of RAM
- USB 2.0 port or higher (cable provided)
- Graphics card supporting OpenGL 2.1 or higher
SYSTEM CONFIGURATION REQUIRED (TRAKTOR DJ 2 for computer)
- Windows 10 (last update, 64 bits)
- macOS 10.12, 10.13, 10.14 or 10.15 (last update)
- Intel Core i5 processor or equivalent
- 4 GB of RAM
- USB 2.0 port or higher (cable provided)
- Graphics card supporting OpenGL 3.3 or higher
SYSTEM CONFIGURATION REQUIRED (TRAKTOR DJ 2 for iPad)
- iOS 11.0 or later
- 5th and subsequent generation iPads
- iPad Air 1st generation and later
- 2nd generation mini iPad and later
- iPad Pro 1st generation and later.
- Euroguitar Reference : 91392
PACK EUROGUITAR
Discounted price TTC :
491.00€