36 rue Littré, Lille
from Monday to Saturday
10h-12h30 & 14h-19h

Phone : 03 20 88 85 85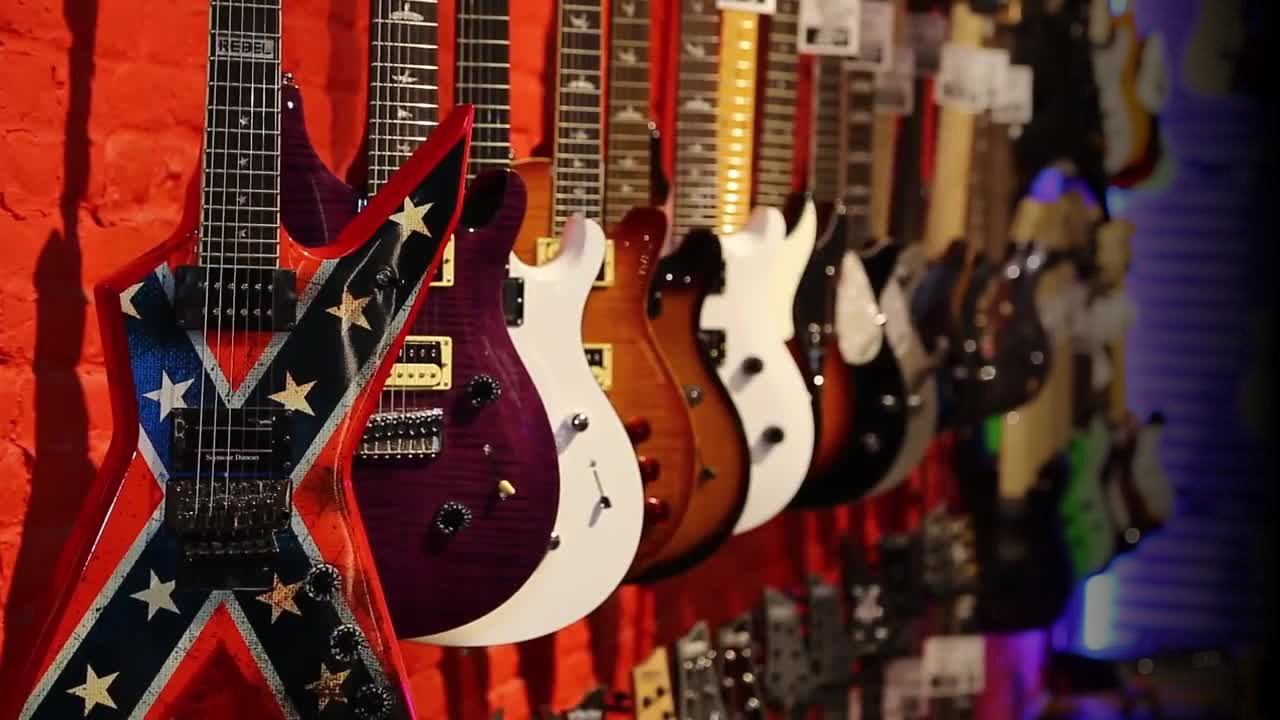 IN STOCK - delivery today
ABOUT THE PRODUCT
The Reloop Buddy is a dj controller for iPad, Smartphone, pc, mac.

Whether you are a beginner or an experienced DJ, Reloop Buddy gives you full control over your mixes with powerful features including an intuitive pad section with 8 performance modes (hot cue, auto loop, touch FX, sampler, slicer, bounce loop, Neural Mix ™, looper), dedicated loop controls, a flexible effects section with trigger (hold & toggle) and reactive joggles for precise mixing and scratching.
This compact and powerful control surface was designed and developed in close collaboration with Algoriddim for the most perfect integration with their award-winning djay application.
Space-saving without compromising its capabilities, the Reloop Buddy provides DJs of all levels with all the tools they need to be creative and efficient.

Reloop Buddy also includes numerous Neural Mix ™ controls (pad/equalizer mode) to isolate the rhythms, instruments and vocals of any song in real time for even more creative mixing possibilities.
FEATURES
- Ios compatibility : compatible ios
- 8 RGB color-coded performance pads for each turntable
- Extensive Neural Mix ™ controls (pad/equalizer mode) to isolate rhythms, instruments, and vocals from any song
- 8 performance modes: hot cue, auto loop, touch FX, sampler, slicer, bounce loop, Neural Mix ™, looper
- Quick access to performance mode and other useful shortcuts
- Dedicated sync function to match tempo and key
- Reactive joggles for perfect synchronization and precise scratching
- Quick-skip: quick search in a track
- High resolution linear pitch for precise BPM adjustments
- High and low equalizers to adjust frequency bands
- Bipolar sound filters (LPF / HPF)
- Effects section with palettes (hold and toggle)
- Dedicated loop encoders (loop length and on/off activation)
- Library navigation controls for comfortable track navigation and loading
- Shift buttons for second layer functions
- Built-in USB audio interface: directly connect active speakers and headphones and start mixing from your music library or streaming services *
- Main volume control and RCA output
- Headphone cue section with cue, mix and volume controls (3.5" jack connection)
- Integrated slot for new generation smartphones and tablets up to 12.9".
- Simple connection of iOS / iPadOS / Android devices via a dedicated USB-A port
- Designed and developed with Algoriddim for seamless integration with djay software.
- Plug and play with djay / Pro AI on all platforms available in the App Store, Google PlayStore
- Mix millions of tracks instantly with djay and popular streaming services including Tidal *,Soundcloud Go + *, Beatport Link * and Beatsource Link *.
- Rugged body and space-saving design for minimal footprint and portability
- Flexible power options: connect a standard USB power supply, external battery or laptop (optional USB power supply available as an accessory)
- Incl. USB cable, RCA cable and instruction manual

* Internet connection and a Tidal Premium or HiFi subscription, Soundcloud Go + subscription is required. Beatport Link and Beatsource Link are accessible with the 3 proposed subscriptions.
- Sound card resolution: 24bit/48kHz
- Frequency Response: 20Hz-20kHz
- Signal to noise ratio: 95 DB
- Distortion: <0.1%.
- Power supply: DC-5V > 2A USB-B
- Master output: RCA
- Headphone output: 3.5mm jack
- Dimensions: 325mm (W) x 220mm (D) x 48mm (H)
- Weight: 1,042 kg
- Euroguitar Reference : 96574
PACK EUROGUITAR
Discounted price TTC :
261.00€