Vigier Excalibur Speciaal HSH (MN) - velour noir
Only one available - need verification
Available on order
36 rue Littré, Lille
from Monday to Saturday
10h-12h30 & 14h-19h

Phone : 03 20 88 85 85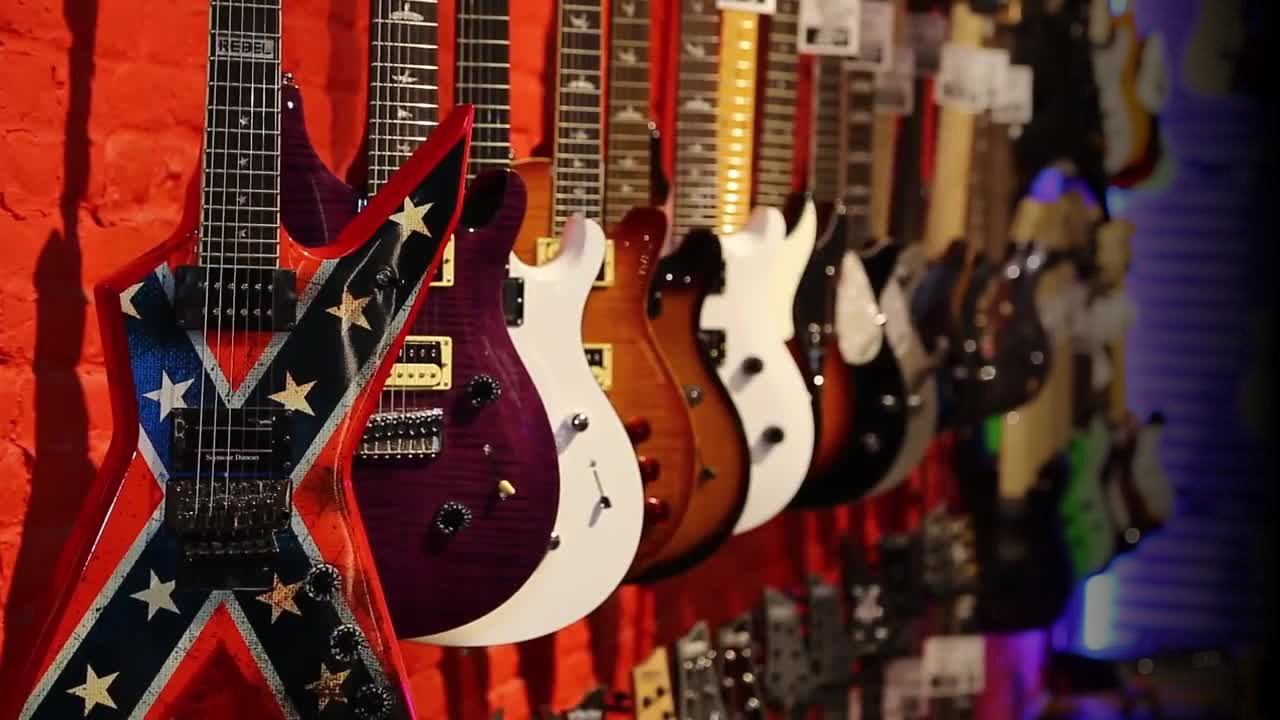 ABOUT THE PRODUCT
Inspired by an american classic, the VIGIER Excalibur SpeciaAl HSHS (VIG-VE6-CVSP1A-VN-MC) is an amazing french-built solidbody electric guitar, which can easily compare some Custom Shop competitors : demanding technical specifications, excellent built quality, high performances.
Using a traditional platform (Alder body, figured Maple top, Maple neck, Maple or Rosewood fingerboard, 25,6" scale), it's a versatile instrument thanks to its Vigier Amber HSH pickup configuration and 24 frets allowing extended playing range.
Case included.

The zero fret reduces friction on the nut, for a better tuning stability.
Furthermore open notes sound as good as fretted notes.
The zero fret is interchangeable, different sizes being available (for exemple higher one for slide players).
FEATURES
- Color : black
- Custom shop : no
- Electric guitar style : other body shape
- Number of strings : 6 strings
- Right-handed / left-hand : right-handed
- VIGIER Excalibur SpeciaAl HSHS
- SKU VIG-VE6-CVSP1A-VN-MC
- Solid body electric guitar
- Made in France
- 2-pieces naturally aged Alder body
- Figured Maple top
- Bolt-on Maple neck (dried at least 3 years), D profile
- Maple or Rosewood fretboard, 24x medium frets
- Scale 650mm / 25.6"
- Radius 300mm / 11.81"
- Neck width 1st fret 42 mm
- Neck width last fret 57.7 mm
- Neck thickness 1st fret 19.5 mm
- Neck thickness 12th fret 23 mm
- HSH Vigier Amber pickups configuration
- Volume, tone, 5 positions pickup switcher
- Traditional Vigier 2011 non locking tremolo, pivoting on needles bearings
- Vigier locking tuners
- Approximately 3.5 kg
- Case included
- Euroguitar Reference : 90450