In stock - shipped under 3/5 days Euroguitar Lille : Last one available
36 rue Littré, Lille
from Monday to Saturday
10h-12h30 & 14h-19h

Phone : 03 20 88 85 85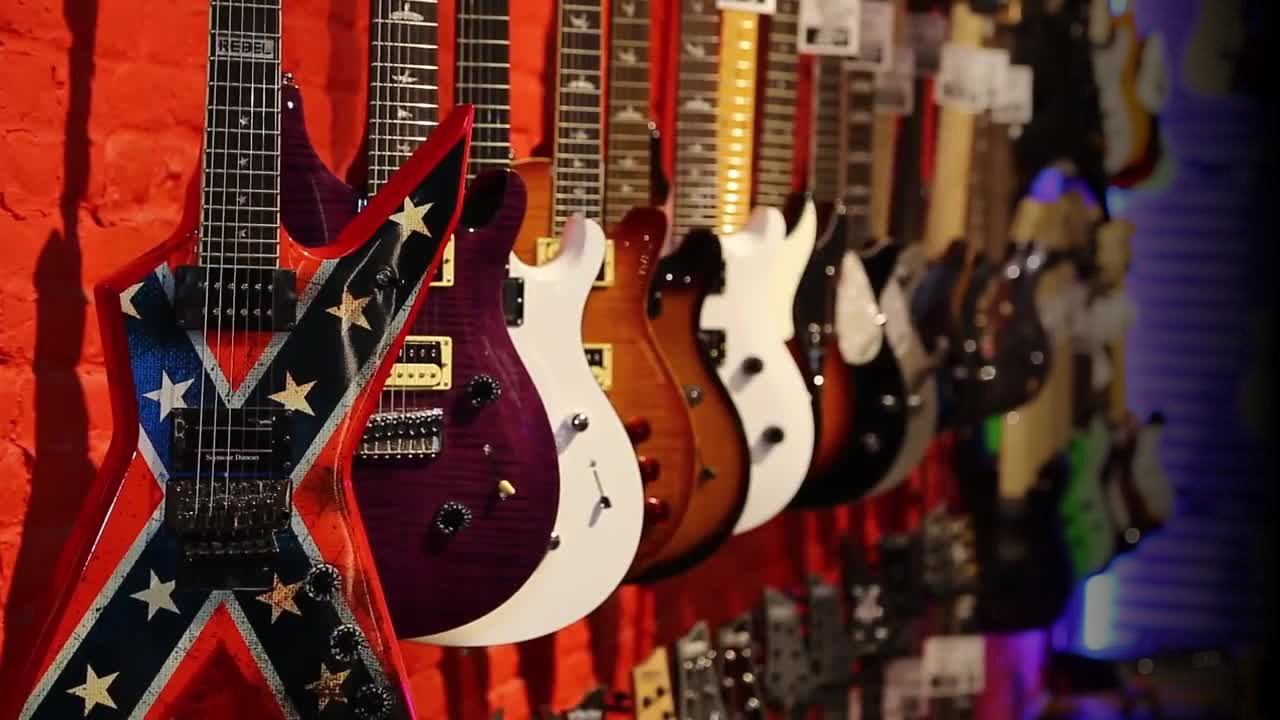 ABOUT THE PRODUCT
Equipped with a Nutube miniature tube in both the pre-amp and power amp, the 150-watts / 1x12 / 2x channels VOX MVX150C1 combo, represents a new frontier of guitar amplifiers, one that challenges the established conceptions of large tube amps and costly boutique amps.
While preserving the basic structure of a vacuum tube, Nutube technology has eliminated the problematic aspects of tubes, and succeeded in creating a dream device that's compact, consumes little power, and has a long lifespan.
The MVX150 series attains sound quality and stunning power that surpasses conventional tube amps. The two-channel design covers a wide range of sounds from clean to high-gain, and everything in between.
FEATURES
- VOX MVX150C1
- SKU MVO MVX150C1
- Electric guitar amplifier
- Combo
- MVX Series
- 2018
- Hybrid preamp & power amp, both with Nutube 6P1
- Max 150W RMS 4 ohms, 75W RMS 8 ohms, 32.5W RMS 16 ohms
- 1x12" Celestion redback
- 2x channels
- Controls : see pictures
- Input/Output jacks : INPUT, SEND, RETURN, EMULATED LINE OUT, SPEAKER OUTPUT, WET ONLY SPEAKER OUTPUT, EXTERNAL
- 520 mm x 260 mm x 535 mm/20.47" x 10.24" x 21.06"
- 19.4 kg/42.77 lbs
- Optionnal VOX VFS2A foot switch
- Manual : http://www.voxamps.com/uploads/SupportPage_Downloads/MVX150_OM_EFGSJ1.pdf
- Euroguitar Reference : 78692