IN STOCK delivery 24/48 h Euroguitar Lille : In stock
36 rue Littré, Lille
from Monday to Saturday
10h-12h30 & 14h-19h

Phone : 03 20 88 85 85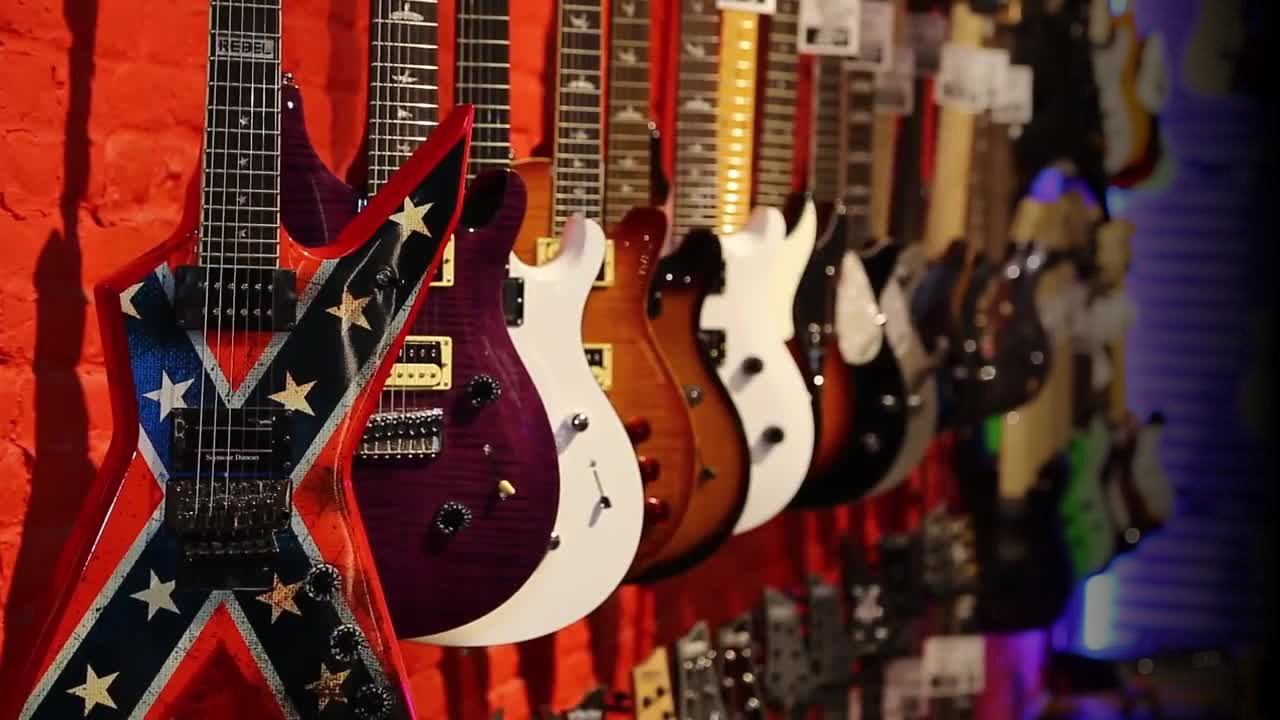 IN STOCK - delivery today
ABOUT THE PRODUCT
The Velvet is a kind of studio condenser microphone, its black and round appearance is classic and elegant.
with a capsule designed to be stiffer for better transient response.
the velvet will offer you a suitable direction, for you to recording.
it is also versatile enough to use recording and broadcasting and also use on all your finest instruments including percussion, piano, strings, and such of instruments.
Velvet is a better choice for your recording.
FEATURES
- Capsule Size :34mm
- Polar pattern: cardiod
- Sensitiviy: -32db
- frequency response: 20hz-20khz
- impedance: 200ohm
- S/N ratio 87db
- Equivalent noise level:16db
- Max spl: 134db
- power requirement: 48 v Phantom power
- power consumption: <1ma
- Size: 220mmx65mm
- Connector: 3-pin XLR male, gold plated contacts
- Euroguitar Reference : 92046