X-tone XHF202 Systeme HF Main Multi Frequences 2 Canaux
IN STOCK delivery 24/48 h Euroguitar Lille : In stock
36 rue Littré, Lille
from Monday to Saturday
10h-12h30 & 14h-19h

Phone : 03 20 88 85 85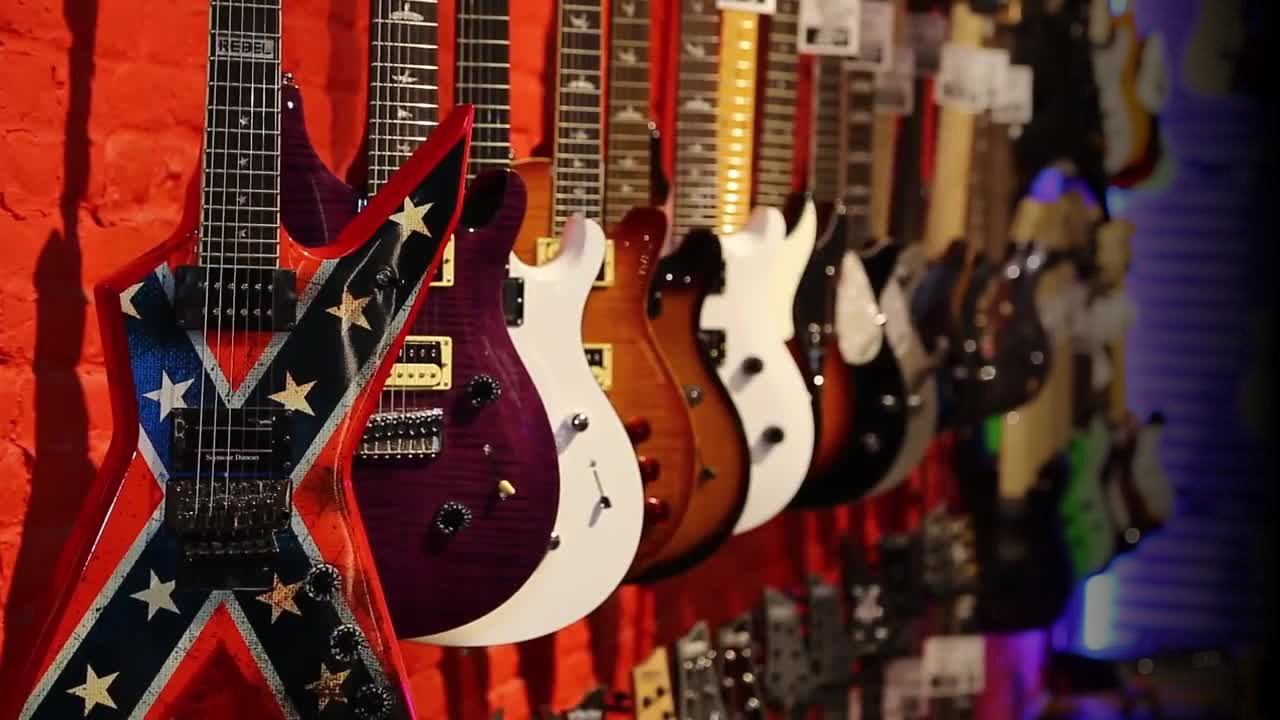 IN STOCK - delivery today
ABOUT THE PRODUCT
The Xhf 202 is a wireless microphone system with 2 hand microphones from X-tone.


The XHF 202 L is a 2-channel wireless system for singers and presenters, which offers great audio performance for any use, Karaoke, stage, rehearsals, and speech.
It allows a range of 60 meters to be reached under ideal conditions, with infrared synchronization.
Its transmitter has an output power of 10MW.
Integrated system and noise reduction.
An OLED HD display on the front panel indicating reception rate (RF) and signal level (AF)
The frequency response of both microphones ranges from 50hz-16khz.
Both microphones are dynamic, and cardioid.
FEATURES
- Digital transmission : no
- Frequency hf : manual search
Receiver
- Receiver types: 2 channel.
- frequency ranges: 516-541MHZ.
- Type of oscillation: phase-locked loop
- Radio frequency sensitivity: 6db input
- Max Range: 60 meters in a straight line
- Mute mode: coded sound
- bandwidth: 50hz-16khz
- harmonic distortion rate: <0.5%@1khz
- display: OLED screen
- Dimensions:(mm): 210X45X215

Hand transmitter:
- type of oscillation: phase-locked loop
- frequency ranges: 516-541MHZ.
- Gain: Preset
- Transmitting power: Max 10mw
- Power consumption:<130ma
- Display:LCD
- Capsule type: dynamic, cardiode
- Euroguitar Reference : 91755
PACK EUROGUITAR
Discounted price TTC :
397.00€
Discounted price TTC :
408.00€