IN STOCK delivery 24/48 h Euroguitar Lille : In stock
36 rue Littré, Lille
from Monday to Saturday
10h-12h30 & 14h-19h

Phone : 03 20 88 85 85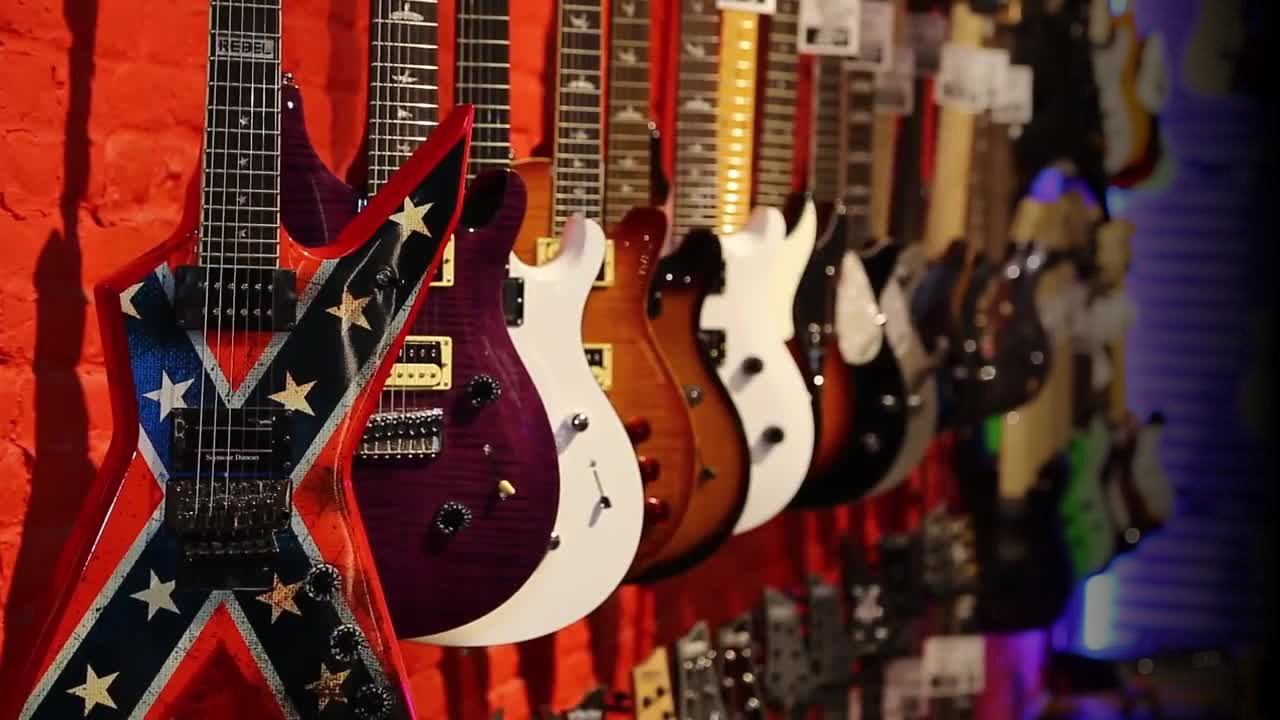 IN STOCK - delivery today
ABOUT THE PRODUCT
The PSR-E373 has a new LSI sound generator that significantly improves sound quality and effects. With this new LSI, you can enjoy a full library of 622 instrument sounds perfect for playing in the style of your choice, and for the first time on models in this category, Super Articulation Lite technology that reproduces the natural sounds and effects of string instruments such as the previously hard-to-mimic cello and mandolin with amazing realism for authentic performance.
With a range of effects similar to those of high-end models and a tactile sensitivity that allows you to add delicate nuances to your performances, the PSR-E373 has impressive expressive capabilities.

It also features a wide variety of accompaniment styles, covering musical genres from around the world. This keyboard also features lesson functions designed for a
optimal and enjoyable learning designed with different levels.
The PSR-E373 offers a keyboard
dynamic of 61 keys.
FEATURES
- Number of keys : 61 keys
- Touch : light touch
- 61-key touch-sensitive keyboard
- 622 high quality tones including 11 Super Articulation Lites
- Polyphony of 48 notes
- New PSD effects
- 205 automatic accompaniment styles
- 150 types of arpeggios and 26 harmony effects
- Key To success" function as well as other learning functions
- Duo mode
- Easy Song Book available for download
- USB TO HOST for bi-directional MIDI and digital audio transfer
- Melody Suppressor" function for audio inputs
- Euroguitar Reference : 95468
PACK EUROGUITAR
Discounted price TTC :
275.00€