IN STOCK delivery 24/48 h Euroguitar Lille : In stock
36 rue Littré, Lille
from Monday to Saturday
10h-12h30 & 14h-19h

Phone : 03 20 88 85 85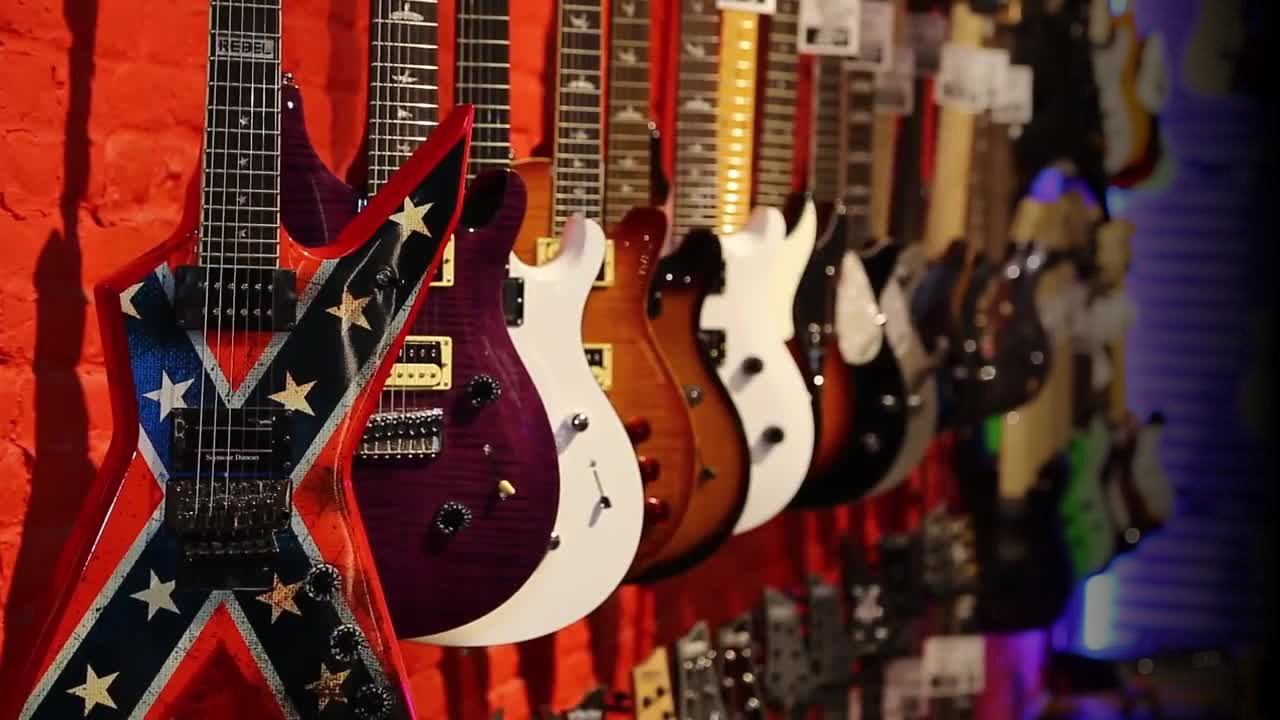 IN STOCK - delivery today
ABOUT THE PRODUCT
Including a looper, a drum box, an USB interface, an expression pedal, a tuner an so many other functions, the ZOOM G6 Multi-Effects Guitar Processor has no creative boundaries.

The G6 delivers the ultimate collection of Zoom's legendary guitar effects and tones, including brand new Distortion and Modulation effects.

The G6 has room for 240 patches, including 100 presets so you can build patches for each song in your repertoire and easily cycle through your setlist. Create patches of up to seven effects.

Your sounds may be complex but building them shouldn't be. With easy-to-use application driven technology, the G6's 4.3-inch color touchscreen lets you drag, drop and swipe your way to new sounds.

All the best amps in amp history are in here (and a few new ones, too), along with 70 pre-loaded, precisely recorded impulse responses (IR) and room to add more than 100 of your own.

The four Play Modes on the G6 will change the touchscreen and footswitch layout to give you quick access to the controls you need.

Use the Looper to add layers to your sound. Create loops up to 2 hours using an SD/SDXC card.
The G6 can create multiple loops up to 2 hours each in length with an SD/SDXC card.* Create, store and recall up to 256 loop files (*45-second looper without SD card).

Choose your groove from the 68 onboard rhythm patterns, styles and time signatures.

The G6 has a mono input, stereo outputs with volume control, a mono fx loop, aux in, control in and headphone out.
Using the USB port, the G6 also functions as a 2in/2out audio interface for Mac and PC.

With a USB connection, Guitar Lab software allows you to browse and upload/download an endless assortment of amps, effects and artists patches.
Guitar Lab is available for both PC and Mac.
FEATURES
- ZOOM G6 Multi-Effects Guitar Processor
- SKU 9550302496038
- Multi Effects Pedal for Electric Guitar
- Pedal board with 6 stomp switches & expression/volume pedal
- 2021
- Chain up to 9 effects or 7 effects + amp emulation
- IR load function for speaker cabinet simulation
- 240 Patches, 100 Presets
- Play Mode Footswitch provides instant access to different play modes
- Looper with loop time up to 2 hours with SD card installed
- 68 rhythm patterns
- Built-in USB audio interface (2-in / 2-out)
- Compatible with Zoom Guitar Lab
- Wireless control via optional Bluetooth adapter (BTA-1) with Handy Guitar Lab app
- Connections : see pictures
- 4,3" color LCD touch-screen interface
- Powered by included DC Power Supply (included)
- No Battery operation
- 228 x 418 x 65 mm
- Manual : https://zoomcorp.com/media/documents/E_G6.pdf
- Euroguitar Reference : 97865
PACK EUROGUITAR
Discounted price TTC :
400.00€