IN STOCK delivery 24/48 h Euroguitar Lille : In stock
36 rue Littré, Lille
from Monday to Saturday
10h-12h30 & 14h-19h

Phone : 03 20 88 85 85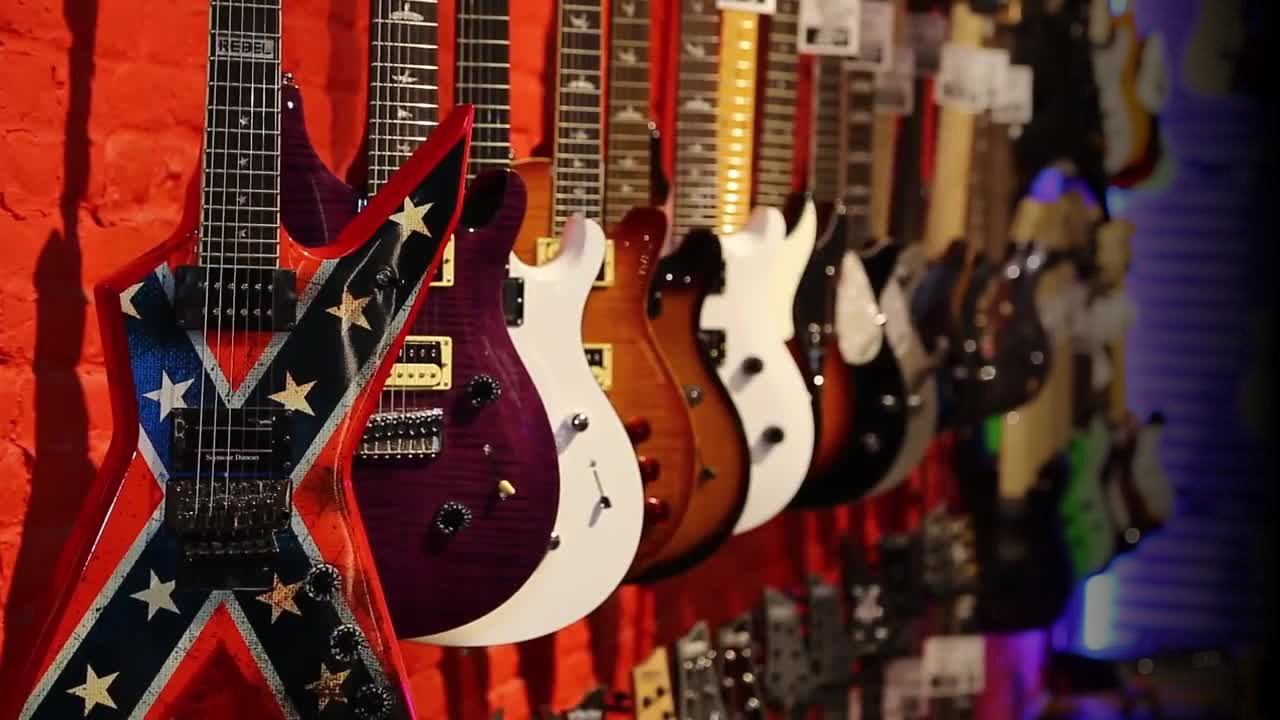 IN STOCK - delivery today
ABOUT THE PRODUCT
Zoom H1n strong> is a portable digital recorder.

Its shell, anti-slip rubber finish provides a better grip, and isolates your recordings of handling noise.
Inspired by the professional H5 and H6 devices, it now has a precise analog gain, and of course retains the automatic adjustment functions (Autolevel).

The H1n features all-new features, such as playback speed control or an audio filter specifically designed for voice dictation and note taking.
it also offers the possibility of superimposing a new recording over an already performed recording (overdub).
Easy to use, the H1n is available with a user interface translated into French.
FEATURES
-2-track digital recorder (1 stereo track)
-2 condenser microphones in X / Y configuration at 90 °, up to 120 dB SPL
- Analog gain wheel • Recording formats: WAV 16 / 24bit, 44.1 / 48 / 96kHz, MP3 (48 to 320kbps)
-Recording on microSD / microSDHC card up to 32GB
-backlit LCD screen, interface in French
-Features: Automatic gain, limiter, high-pass filter, playback speed, loop playback, pre-recording, auto start, time delay, sound marker, test tone and overdub (overdub)
-MicroUSB high speed 2.0 class compliant port, compatible with Mac, PC and iOs • USB functions: card reader, audio interface 2x 48bits 16bits inputs / outputs
-Mic / Line input on mini 3.5mm stereo jack
-External headphone on mini-jack 3.5mm stereo
-500mW mono control speaker
-Works on 2x LR03 battery (approx. 10H battery life) or AD17 power supply (optional)
Weight: 60g • Dimensions (mm): 50 (W) x 32 (D) x 37.5 (h) •
-Optional: Accessory pack APH-1n
- Euroguitar Reference : 78399
PACK EUROGUITAR
Discounted price TTC :
118.00€