Bose Pack S1 PRO + batterie
36 rue Littré, Lille
from Monday to Saturday
10h-12h30 & 14h-19h

Phone : 03 20 88 85 85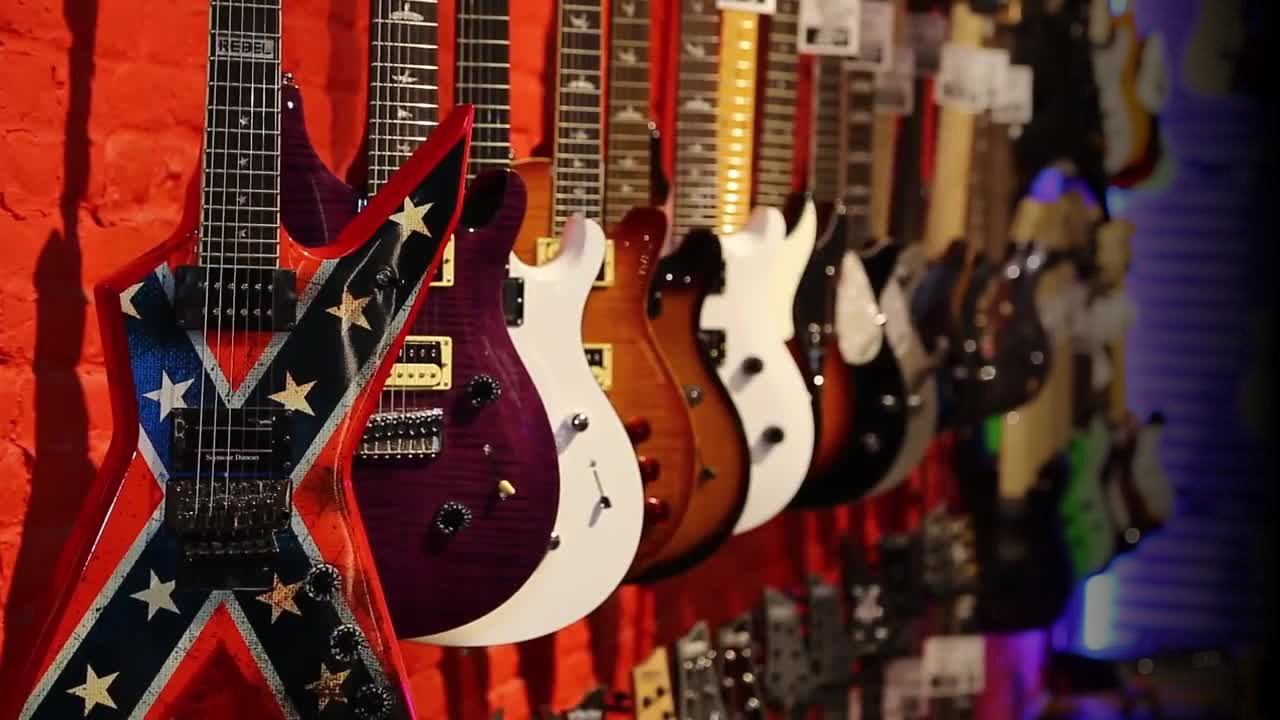 ABOUT THE PRODUCT
Bose S1pro strong> is a compact portable Active speaker.

Small, robust and lightweight, built-in Bluetooth with one-button pairing.
it integrates 3 inputs, I / O 3 full channels, compatible with the instruments and
microphones. includes reverb, tone controls, and output.
- Battery-capable performance everywhere
- Three usable positions
- Auto EQ allows exceptional sound in all directions.
FEATURES
Inputs and outputs
- 2 XLR ¼ "combo inputs
- 3.5 mm input
- Bluetooth input
- Line level TRS output
- Additional Details
- Wireless range up to 9 m
- Optional rechargeable lithium-ion battery
- Dimensions / weight
- Enclosure: 33 cm (H) x 24.13 cm (W) x 28.45 cm (D) (6.8 kg)

CONTENTS OF THE PACKAGING
Drums
S1 Pro System
Protective cover
AC power cord
Euroguitar Reference : 81103
PACK EUROGUITAR
Discounted price TTC :
710.00€