IN STOCK delivery 24/48 h Euroguitar Lille : Available on order
36 rue Littré, Lille
from Monday to Saturday
10h-12h30 & 14h-19h

Phone : 03 20 88 85 85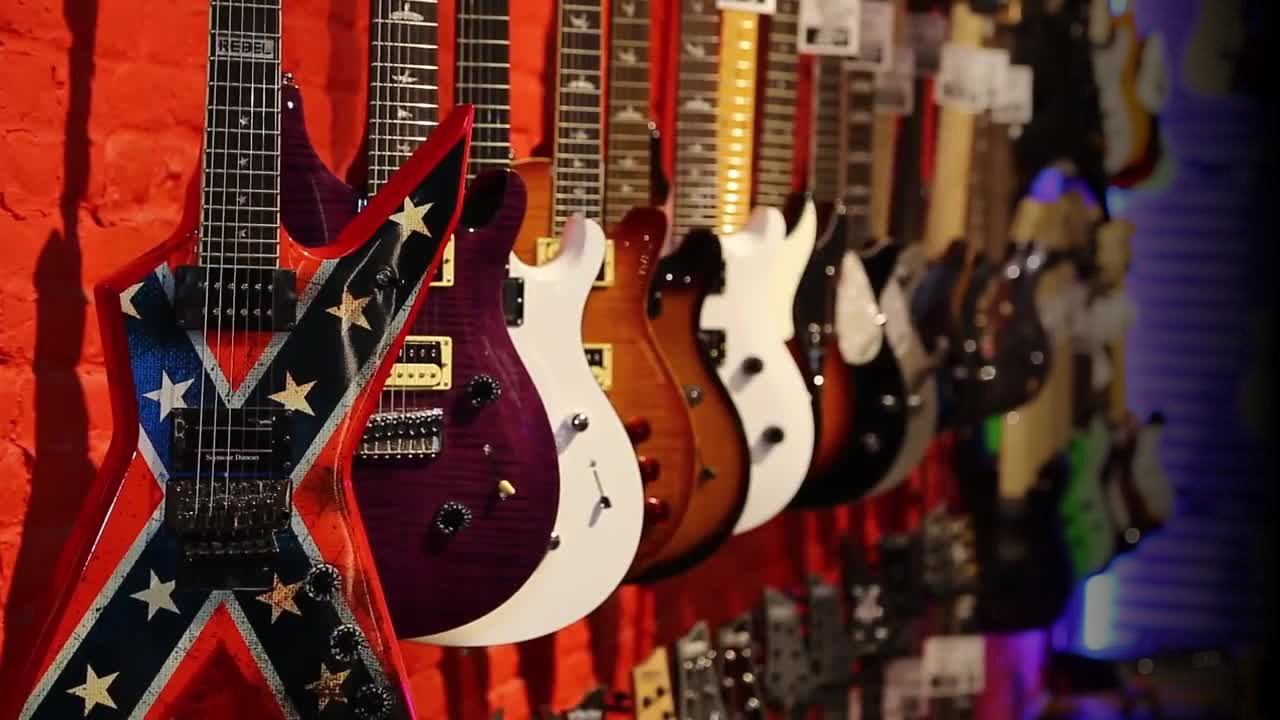 ABOUT THE PRODUCT
LD Systems CURV 500TS strong> is a complete Active set.

Compact and portable, fully scalable.
It is equipped with two standard CURV satellites with a single 4 "speaker and a triple 1" loudspeaker using WaveAhead® technology from LD Systems, and two duplex satellites with twice the complement of the loud speaker.
15 "subwoofer includes class D CURV 500® Touring Array amplification with multi-band limiter, short-circuit, overheat and surge protection, full connectivity on combo and speakON connectors, six DSP presets for quick setup M20 The CURV 500® Touring Set offers impressive versatility, high-definition sound, powerful punch, superb balance, and extensive vertical and horizontal coverage.
FEATURES
- System power (eff.) 1000 W
- Black color
- Number of satellites array 4
- Number of Smartlink adapters 1
- Number of subwoofers 1
- Maximum sound pressure level SPL (continuous) 125 dB
- Maximum SPL level (peak) 131 dB
- Frequency response 40 - 20000 Hz
- Dispersion angle (H x V) 110 ° horizontal, vertical 30
- Power (efficient) Subwoofer: 700 W, Array Satellites: 300 W
- Power (peak) Subwoofer: 1400 W, Array Satellites: 600 W
- Class D amplifier
- Weight 48.2 kg
- Protection circuits Short circuit, Multiband limiter DSP, Overload, Overheating
- Accessories (included) Support bar, Speaker cable CURV 500 CABLE 1 (2.2 m), Power cable
- Subwoofers
- Boomer diameter / medium 15 "
- Boomer diameter / medium (mm) 381 mm
- Bass Reflex cabinet finish
- Plywood case material
- Polyurea box surface
- Dimensions Subwoofer (W x H x D) 600 x 437 x587 mm
- 35.5 kg subwoofer weight
- Subwoofer features M20 threaded insert, PowerCon.


LDCURV500S2 - LD Systems CURV 500 S2 2 satellites for CURV 500® Portable Array System, Black b>
- Product Type Accessories for complete sound systems
- Diameter HP medium 1 x 4 "
- 3 x 1 "tweeter diameter
- Power (effective) 40 W
- Power (peak) 80 W
- Angle of dispersion 110 ° horizontal, vertical (by -
- satellite) 10 °
- Impedance 16 Ohm (s)
- Height (mm) 122 mm
- Depth 122 mm
- Weight 3.44 kg
- WaveAhead® Technology Features
LDCURV500DSAT - LD Systems CURV 500D SAT Duplex Satellite Black b>
- Product type Fixed installation loudspeakers
- Arrays Satellites Type
- Diameter HP medium 2 x 4 "
- Power (effective) 80 W
- Power (peak) 160 W
- Impedance 8 Ohm (s)
- Material Aluminum die-cast
- Surface coating powder
- Black color
- Width 122 mm
- Height (mm) 240 mm
- Depth 126 mm
- Weight 3.3 kg

LDCURV500SLA - LD Systems CURV 500 SLA SmartLink adapter for up to 4 CURV 500® satellites, black b>
- Smartlink® Adapter Type
- Connectors 1 x Phoenix
- Depth 57 mm
- Weight 0.35 kg
- Features two wells with a diameter of 16 mm
- Euroguitar Reference : 79777