In stock - shipped under 3/5 days Euroguitar Lille : Last one available
36 rue Littré, Lille
from Monday to Saturday
10h-12h30 & 14h-19h

Phone : 03 20 88 85 85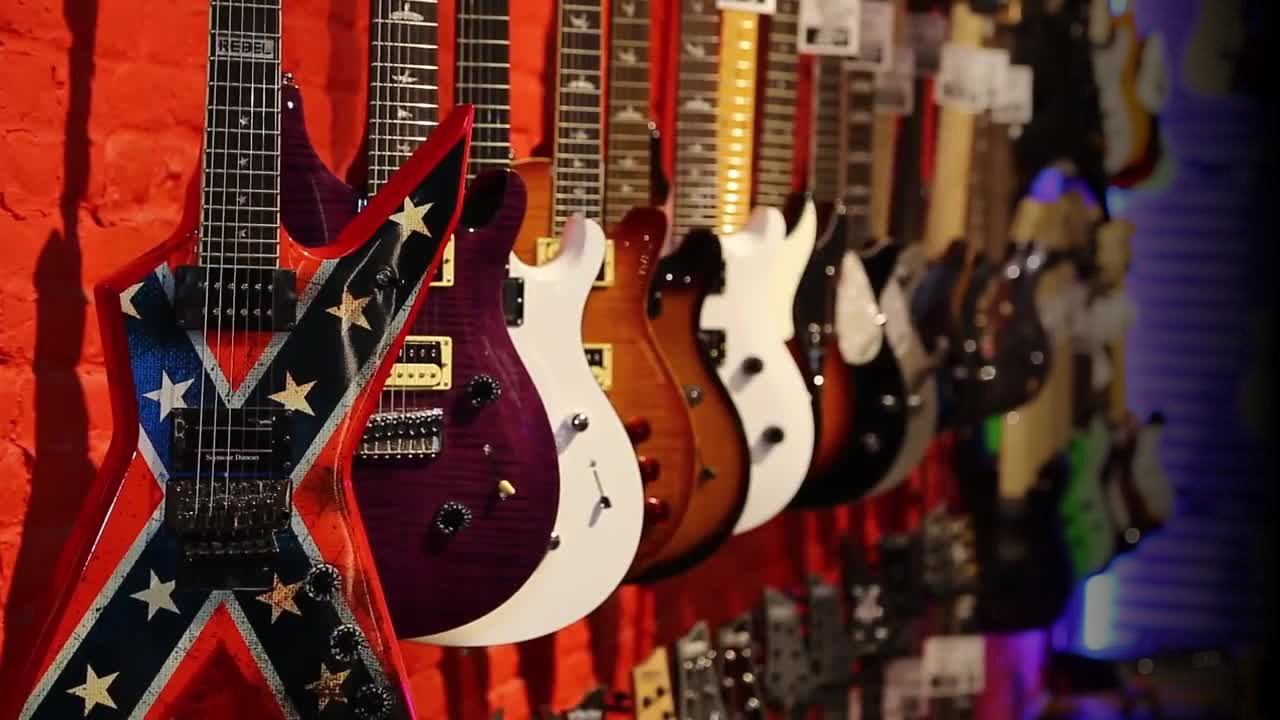 IN STOCK - shipped under 2/3 days
ABOUT THE PRODUCT
The Zoom LiveTrak L-8 makes it easier than ever to mix, monitor, record, and record professional-quality music and music in one portable, affordable device.

Power in the Podcast.
Podcast creators are a species apart. They need a unique set of audio features, as well as the flexibility of a good mixing console. The Zoom LiveTrak L-8 combines Zoom's famous audio performance with features designed for podcasters.

Just press a button to play intros, outros, callsigns, advertisements and sound effects. With 6 easily assignable pads, the sound you need is at your fingertips.

Remote interviews are a breeze with the L-8; just connect your phone using the TRRS cable provided. The Mix-Minus function (partial mixing excluding a channel) automatically prevents echo and audio return to and from the caller. Or use the USB connection to route the audio signal from Skype, Facetime, Hangouts, Slack and others.

Great freedom of control.
Zoom preamps are famous for a good reason: they are transparent, powerful and ultra reliable. The L-8 has six independent Zoom preamps, designed to handle everything from a whisper to the loudest debate.

If you can't get along, how can you say what you are thinking? The L-8 is equipped with four headphone outputs, so that each participant can clearly hear what's going on.

The pros know that when you record each on its own track, it sounds better and provides more flexibility for later editing. The L-8 records separate tracks directly to your SD card, allowing you to change them later.

On the air, on the go.
The Zoom LiveTrak L-8 can run for up to two and a half hours on just four AA batteries, or on a USB battery, so you can wander and stream from anywhere.

Used as an audio interface, the L-8 can record complete episodes simultaneously on your computer and on an SD card. You can also stream live during recording.

Once you have developed your mix… save it! The L-8 allows you to save up to 7 "scenes" of a show which can then be instantly recalled at the touch of a button.
FEATURES
- Mixer connectivity : usb
- Number of channel mixing desk : 6 and 8 channels
- 8-channel mixer
- Channels 1-2 microphone, line and instrument levels: XLR combo plugs / 6.3 mm TRS jack
- Channels 3-6 microphone and line levels - XLR combo plugs / 6.3 mm TRS jack
- Channels 7-8 line level - 6.3 mm jack
- USB port and 3.5 mm TRRS mini-jack plug (telephone) for stereo playback
- Mix-Minus function to avoid audio feedback from callers
- Per channel: 3-band equalizer, high-pass filter, panorama control, effects circuit
- Switchable +48 V phantom power
- Effects section with 8 different programs
- 6 assignable sound pads for jingles, intros, outros and sound effects
- 4 headphone outputs (6.3 mm stereo jack) for the main mix and 3 monitoring mixes
- Balanced stereo output (XLR)
- 7 scene memories for mixes
- Battery operation possible (4x AA Mignon)
- Record up to 12 tracks on SD card or computer (USB) at 24-bit / 96 kHz maximum
- Simultaneous recording on SD card and computer possible with a maximum of 24-bit / 48 kHz
- Integrated USB audio interface with 12 inputs and 4 outputs
- USB 2.0 port
- System requirements: min. Win7, min. macOS 10.12
- Included: 3.5 mm TRRS cable, USB cable and AD-17 power supply
- Dimensions (W x D x H): 282 x 268 x 74 mm
- Weight: 1.56 kg
- Euroguitar Reference : 91902
PACK EUROGUITAR
Discounted price TTC :
439.00€